Carrier WiFi holds its own against LTE-U threat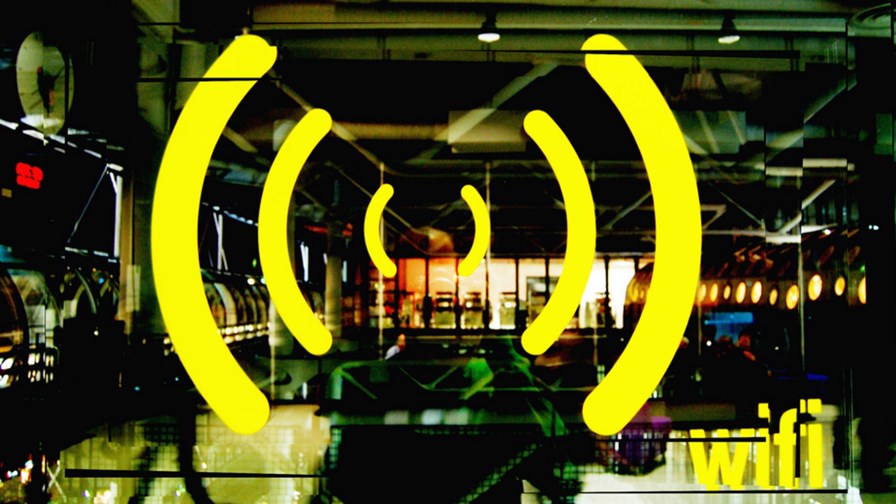 Interest in the use of LTE for unlicensed, or licence-exempt, spectrum is picking up. This is being helped by the rather rapid development of LTE-U standards, together with an increasing number of interested vendors and solutions providers. Which begs the question: what now for Carrier WiFi?
ABI Research has published new insights into the relationship between cellular networks and Wi-Fi, as part of its Carrier Wi-Fi Market Research. It suggests that there will be total shipments of nearly 2 million Carrier WiFi units in 2015
"While a number of mobile operators, especially WiFi laggards, would strongly back LTE-U and look forward to it to compensate for late or poor WiFi adoption, the carrier Wi-Fi space continues to grow, attracting other players like fixed and cable operators," said Ahmed Ali, research analyst at ABI Research.
What is not in debate is that WiFi has moved from being a cost-saving option for cellular operators, to being a revenue generating opportunity. Ali says that 802.11ac and WiGig standards offer much-needed capacity improvement to cope with consumers' increasing data consumption, whilst standards like Hotspot 2.0 look to improve on the user experience through enhanced security and access mechanisms.
"WiFi calling, for example, provides opportunities for non-mobile carriers to enter and compete in the wireless market," said Ali. "Also, dual-SSID gateways allow operators with massive home and enterprise footprints to move into public WiFi segment through community WiFi."
He added that early adopters of Carrier WiFi are incorporating new innovations in order to try out new business models and increase their networks' ROI. From an operators' point of view, retail – and especially food service – remains the most suitable sector for the technology, with its dynamic and crowded locations perfect hotspots for both data-offloading and revenue generating analytic services. Verticals, then, are the key to Carrier WiFi success.
TelecomTV will be attending the WiFi Global Congress in London from May 18-21, in partnership with the Wireless Broadband Alliance. I will also be chairing a panel discussion on "Licensed and Unlicensed Spectrum Marriage", so please get in touch if you would like to suggest debate topics.
Email Newsletters
Stay up to date with the latest industry developments: sign up to receive TelecomTV's top news and videos plus exclusive subscriber-only content direct to your inbox – including our daily news briefing and weekly wrap.