CSP virtualization in a box: Netcracker goes for the pre-integrated approach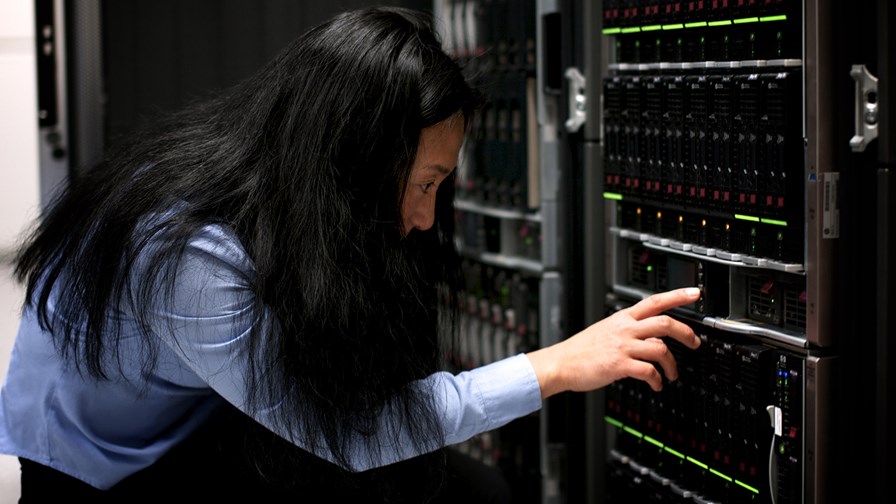 Company offers a full stack telco cloud solution for service providers
Says CSPs want to get to market with new services in weeks not years
Netcracker Business Cloud is already being used by some big CSPs
There's a tendency with complex IT ecosystems for customer offerings to oscillate between 'best of breed' and 'pre-integrated' - depending on where things are in the innovation cycle. When change is thick and fast there may be a tendency for offerings to split into modules so customers can choose 'best of breed' components for themselves. When change slows it may be a viable approach for some companies to offer 'x in a box' or 'pre-integrated' solutions.
Or there may be a mix of both, with both tendencies apparent at the same time and appealing to customers of different type or size.
Something of the kind may now be happening in the SDN/NFV market. It's not that change is slowing or that the market has settled down. Anything but. The technical pace appears as fierce as ever. But there may be a certain exhaustion setting in for some carriers who just want to stop with all the talking and deploy a virtualized solution so they can start getting those crucial new services to market.
Or they may want to charge to the finish line with an NFV solution which covers just one aspect of their (no doubt complex) business model, so a pre-integrated solution may be a viable approach.
At least that is the gambit being followed by Netcracker Technology which has created a "full stack telco cloud" offering for service providers called Netcracker Business Cloud. It's a 'Virtual CSP in a box' sort of offer comprising SDN, appropriate VNFs, orchestration software, along with Netcracker's original stamping ground of OSS and BSS software along with consulting services and sales support.
Netcracker's pitch is that many service providers don't have the time or the internal scope to build and integrate (or pay to have integrated) everything themselves. At this point they just want something that works and can be deployed in double quick time. Netcracker claims its Netcracker Business Cloud can be deployed in a matter of weeks rather than years.
The offering is aimed at CSPs anxious to chase the business market where the next gen offerings are thought to be welcomed the most.
While the Netcracker offer is all about pre-integration there is still flexibility: customers can buy either the full stack or just the components they need immediately from its cloud and VNF partners. The software can be deployed in the Netcracker cloud or in a multi-cloud configuration across public and private clouds.
Netcracker claims its solution is already being used by four service providers, one of which is Telefonica.
Email Newsletters
Sign up to receive TelecomTV's top news and videos, plus exclusive subscriber-only content direct to your inbox.