Nokia pushes optical network capacity to the Shannon Limit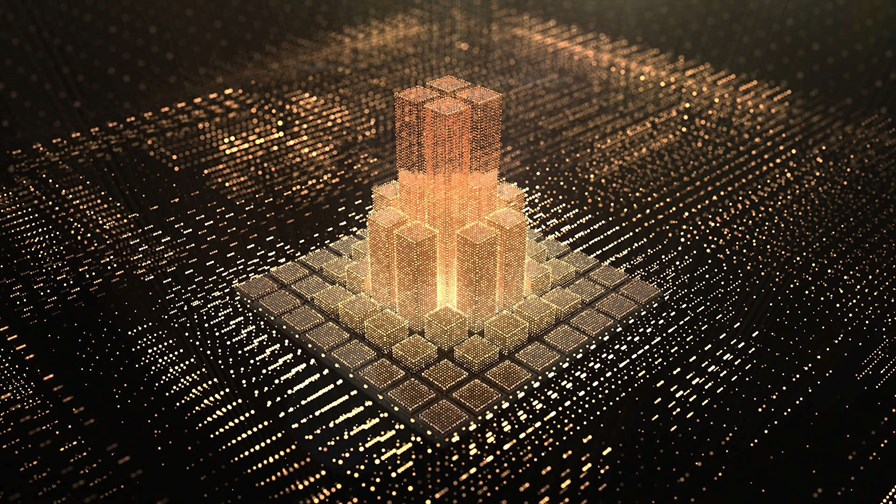 New Photonic Service Engine family of super-coherent DSPs
Offers massive scale and radical simplicity for video, cloud and 5G growth
First chipset to implement probabilistic constellation shaping (PCS)
Increases capacity up to 65% and reduces power by 60%
Nokia has this morning announced the next generation of its Photonic Service Engine (PSE) family of super-coherent digital signal processors. It believes the Nokia PSE-3 will be instrumental in the evolution of telecoms and webscale networks to meet the surging traffic demands of video, cloud and 5G by maximizing the capacity and performance of every link in their optical networks.
The company says the PSE-3 chipset is the first coherent digital signal processor to implement Probabilistic Constellation Shaping (PCS) – a modulation technique pioneered by Nokia Bell Labs. PCS pushes optical fibre transmission capacity to very near the Shannon Limit, which is the long-held maximum theoretical capacity of a communications channel, defined by Bell Labs researcher Claude Shannon back in 1948.
"This is a breakthrough in how we can maximize the performance of optical networks and, at the same time, vastly simplify operations," said Sam Bucci, head of optical networks for Nokia. "The Photonic Service Engine 3 is the culmination of a decade of research and first-hand experience building the largest, highest capacity optical networks in the world. By introducing this extreme and yet remarkably simple programmability, our customers can now maximize the capacity of every link in their network, whether that's 10 km, 10,000 km or beyond."
By intelligently shaping the signal to match the characteristics of the optical fibre, PCS generates wavelengths that are more resilient to noise and other impairments, increasing capacity up to 65 per cent over currently deployed networks, while also reducing power per bit by 60 percent. Nokia claims that networks built with systems using the new chipset require up to 35 per cent fewer optical transponders, and by recovering latent capacity in deployed fibre, the PSE-3 extends the life of existing line systems and subsea cables, resulting in significant long-term savings.
The chipset not only maximizes performance, but does so at any possible distance within an optical network – scaling from metro to subsea installations. Nokia says it is an ideal opportunity for network operators to grow beyond the limited flexibility of the 100G/200G networks that are prevalent today, to a highly scalable and automation-ready network. The PSE-3 provides finely adjustable wavelength capacity from 100G to 600G with a single, uniform modulation format, baud rate, and channel size – radically simplifying network operations and planning, while enabling the dynamic operations that enable operators to deploy new services and lower costs.
"Building on our 2012 introduction of 100G transport and 200G in 2017, the new Nokia Bell Labs powered PSE-3 technology will allow Spark to plan towards 400G and 1Tb services supporting the significant predicted traffic demands of 5G, video, business services and IoT," said Rajesh Singh, GM Value Management and Procurement, Spark New Zealand. "We're very excited about the world leading capability of the Nokia PSE-3 to help us meet those demands and at the same time reducing the cost per transported bit."
The PSE-3 will be available across Nokia's packet-optical portfolio including a new version of the 1830 Photonic Service Interconnect, a compact modular WDM platform widely adopted by internet content providers for high capacity datacenter interconnect, available in the third quarter of this year.
Email Newsletters
Stay up to date with the latest industry developments: sign up to receive TelecomTV's top news and videos plus exclusive subscriber-only content direct to your inbox – including our daily news briefing and weekly wrap.