Nokia and China Huaxin close in on new Nokia Shanghai Bell joint venture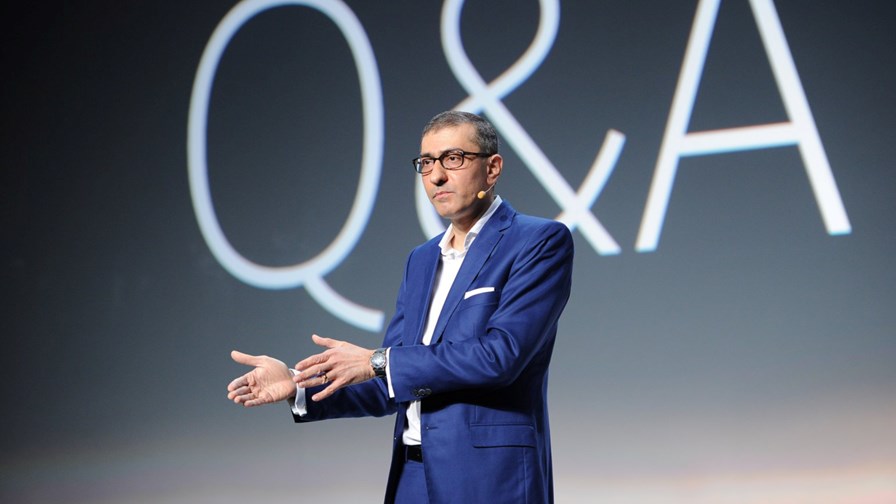 Nokia will own 50 per cent plus one share in the joint venture
To include 10,000 researchers working across six R&D sites in China
Formalises the consolidation of Alcatel-Lucent Shanghai Bell and Nokia's China business
Nokia and China Huaxin have signed the definitive agreements of the proposed integration of Alcatel-Lucent Shanghai Bell and Nokia's China business. The new joint venture will be branded as Nokia Shanghai Bell (NSB) and will become Nokia's exclusive platform in China for the continued development of new technologies in areas such as IP routing, optical, fixed and next-generation 5G. In addition, with the support of Nokia, NSB will continue to look for opportunities in select overseas markets.
China Huaxin, or China Huaxin Post & Telecommunication Economy Development Center to give it its full name, is an industrial investment company that seeks long-term commercial growth opportunities in ICT. The closing of the deal is scheduled to happen in July, whereupon Nokia will own 50 per cent plus one share of NSB with China Huaxin owning the remainder. Alcatel-Lucent Shanghai Bell and Nokia's China business have been effectively operating as one entity since January 2016 when an interim operational agreement was signed.
NSB research and development will be an integral part of Nokia's global R&D community, with a total of around 16,000 personnel, including 10,000 researchers, working across six R&D sites in China. Its R&D scope and activities will be carried out according to Nokia's global processes and product roadmaps, and will also support strategic initiatives of the Chinese government and engage in long-term research projects aligned with and implementing Nokia Bell Labs' Future X Network.
"Today's agreement is historic for Nokia and for China, marking the next step of our decades-long commitment to the country and underscoring China's leading role in developing next-generation communication technologies," said Rajeev Suri, President and CEO of Nokia. "Nokia Shanghai Bell will enhance our ability to innovate, helping us strengthen ties with communication service providers and expand to new, fast-growing sectors in need of high-performing networks."
"We are fully confident in the new joint venture's success during the industry transformation brought by the new technologies like 5G and IoT," added Yuan Xin, General Manager of China Huaxin. "The successful combination globally and in China brings together the leading end-to-end network technologies and most powerful innovation engines from both sides. We're excited to work with Nokia to establish a future-oriented innovative technology company."
Email Newsletters
Sign up to receive TelecomTV's top news and videos, plus exclusive subscriber-only content direct to your inbox.