Cisco and Ericsson cuddle up in the battle for next generation telco infrastructure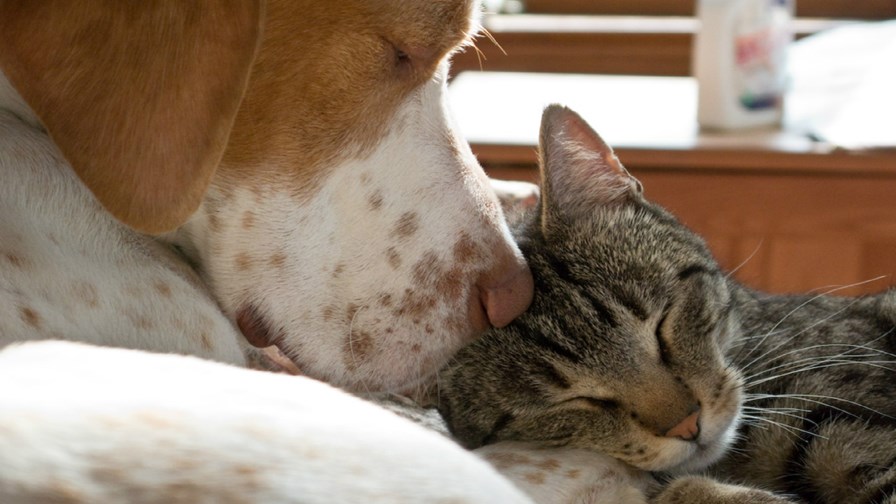 Ericsson and Cisco team up, but no merger
Response to Nokia/Alcatel-Lucent merger
Gives both fixed and mobile capabilities
Ericsson and Cisco have just announced that they are to work together to both develop and deliver systems to telecoms carriers and other large network builders. The hope is that by working in concert they'll be able to snap up telco contracts that increasingly involve both mobile and fixed infrastructure capabilities. The companies are banking on being able to build a strong case that their two portfolios (Ericsson, strong on mobile and Cisco strong on fixed IP) can deliver the end-to-end solutions that their customers are (or soon will be) looking for.
The move, especially from the Ericsson standpoint, can be seen as a strategic response to the ongoing threat posed by the resurgent Nokia Networks now merged with Alcatel-Lucent (see Nokia and Alcatel-Lucent on a roll).
But there are two 'end-to-end' dimensions at work here. The tie-up was no doubt also hastened into being by the extra infrastructure competition being unleashed by the industry move to virtualisation. The surging interest in NFV and SDN is potentially highly disruptive to the incumbent network gear vendors being as part of the motivation for the change - clearly expressed by the likes of AT&T and Telefonica - was to bring new thinking and new vendors into the solution-providing fold.
The message to the incumbent equipment providers has been clear: get on board (with NFV/SDN) or get off the train. Naturally all players are now on board and pledging fealty to the concept of ever closer migration to virtualization, but major points of philosophical difference with the IT-oriented newcomers often remain and are becoming more clearer as time goes on. These usually boil down to how fast and how complete the migration to NFV should be, and how 'pure' [in the open source sense] the key software should be.
Incumbent providers are therefore now fighting on at least two fronts - with each other (natch) but more generally they are engaged in the perennial battle over the advantages of proprietary v. open source (and all the positions in between for particular circumstances - and there are many).
In this complex matrix, having both an end-to-end and mobile to fixed capability and pledging to migrate the whole lot to virtualized and software-driven operation over time, will put both players in a stronger position as the check books come out.
The inevitable question arises - why not a full merger?
Neither company is in any need of a defensive merger, so unless hell starts freezing over (imagine the political outrage in Stockholm) there is no chance of that.
Indeed both sides are very keen to stress the tactical nature of the deal, with Ericsson going so far as to predict a revenue boost to both of at least $1 billion (by the end of 2018, not per annum) which represents around $300 million a year.
In addition to the vague "working on complete network systems" the companies say that the deal will see them work together on cloud computing and the Internet of Things and 5G.
Ericsson is to enjoy an extended addressable market (Cisco customers) where it can ply its professional services, its software and resell Cisco products. Further areas of cooperation and synergy will be explored.
Email Newsletters
Sign up to receive TelecomTV's top news and videos, plus exclusive subscriber-only content direct to your inbox.