Sprint launches its SD-WAN services with VeloCloud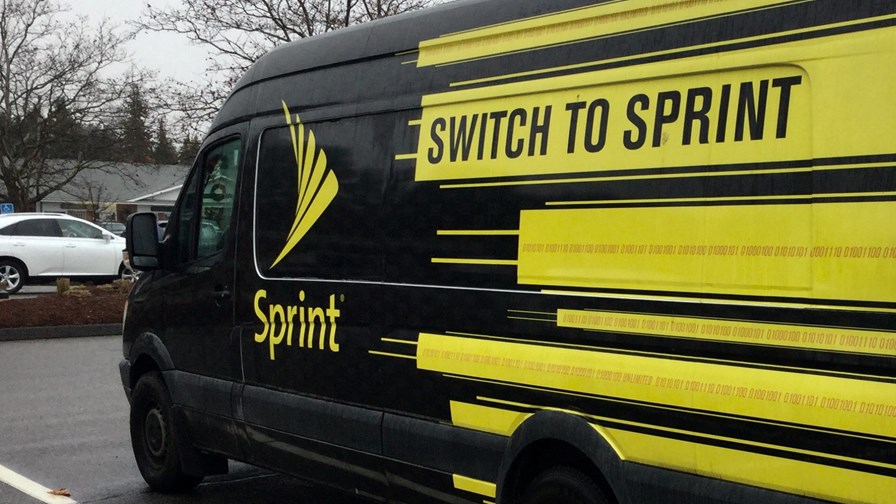 Service will work with existing Sprint MPLS or broadband from other providers
Claims it will streamline network oversight and increase uptime
Collaboration with cloud-delivered SD-WAN solution provider VeloCloud
Sprint says SD-WAN provides a "single pane of glass" solution
US telco Sprint has announced it has launched its Software Defined Wide Area Network (SD-WAN) services. SD-WAN enables enterprise customers to deploy a WAN with software-driven centralised management that should reduce complexity, maximise network resources, and enable more agile responses to changing business priorities.
"The rapid change in technology is driving companies to consider SD-WAN as the answer to simplifying network challenges," said Mike Fitz, VP of the Global Wireline Business Unit at Sprint. "The SD-WAN dashboard provides our customers with real-time, detailed visibility into the performance of their entire WAN and all of their applications, while single-click deployment minimizes the set-up time for branch offices and temporary sites."
Sprint says that SD-WAN services are successful in providing the tools that streamline network oversight, increase uptime, improve application performance and enable fast responses to the operational aspects of WAN, including provisioning, troubleshooting and branch office support. Additionally, as enterprise bandwidth needs continue to climb, SD-WAN should help businesses control costs by utilising hybrid WAN and dynamic steering to make full use of their bandwidth.
Sprint is collaborating with cloud-delivered SD-WAN solution provider VeloCloud and began joint customer trials in the fourth quarter of last year.
"Sprint's managed services expertise and commitment to exceptional care, combined with our industry-leading SD-WAN platform, provides automation, network agility, increased visibility, end to end security and improved performance for real-time and cloud applications across distributed locations," said Sanjay Uppal, co-Founder and CEO of VeloCloud.
Enterprises can use new or existing Sprint MPLS or broadband internet connectivity, as well as bring their own broadband from other providers. Sprint will manage the customer's SD-WAN solution across multiple vendors. Sprint says its SD-WAN "as-a-service" model also makes it easier for enterprises to scale and adjust to business changes while providing simple and clear pricing.
"The move to an all-IP network that delivers voice, data, video and wireless applications is creating more complex WANs that demands visibility and the ability to react immediately to any issues that threaten network performance," added Fitz. "SD-WAN provides the 'single pane of glass' our business customers need to rapidly deploy emerging technologies, reduce management complexity, and maintain network stability and consistency."
Email Newsletters
Sign up to receive TelecomTV's top news and videos, plus exclusive subscriber-only content direct to your inbox.