Incompas suit exposes ISP split on net neutrality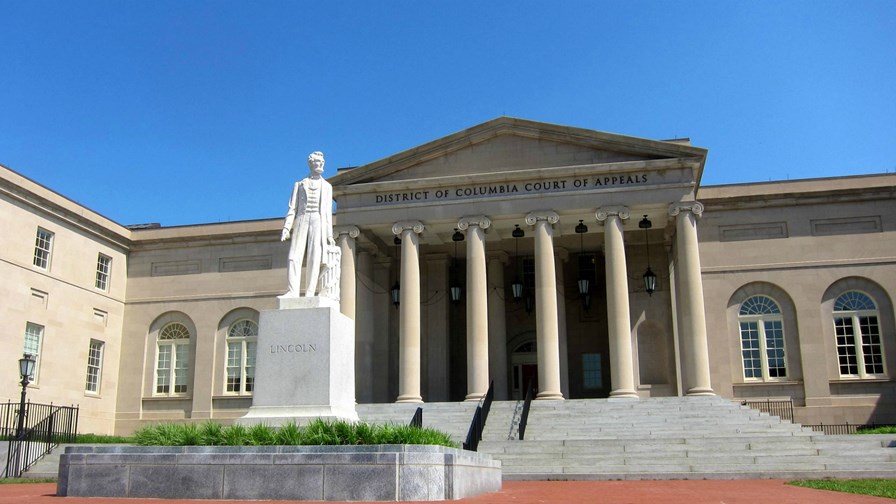 Appeal court challenge to Pai's Internet Freedom order
Some smaller ISPs side with the 'edge providers'
Will there be a last minute stay of execution?
The official, legal demise of US net neutrality may have been on Monday this week, but the fight is far from over... at least that is the mood music coming from US net neutrality supporters at the news that trade organisation, Incompas, is to join in the legal challenge to ending the Obama era rules.
Is this a last gasp? Yes, there are local legislative moves afoot to preserve network neutrality - but a handful of states promising their own laws do not a net neutrality summer make. Plus, the FCC still has a few bureaucratic processes to oversee before Pai's weed whacker takes its final swipe - but this may be a sign that the FCC itself is in no hurry to let big US telcos off the leash. Better to let things die down first and avoid a rash of non network-neutral moves which might prompt an instant and overwhelming negative reaction that would likely end up undoing the so-called 'Restoring Internet Freedom' order in the long term. This is something the telcos fully understand - de-neutralising their services will be a slow and sneaky process.
But early moves in that direction could be discerned in AT&T's 'skinny bundle' announcement last week (see - AT&T goes free and skinny: partly to impress its antitrust interrogators).
The 'free' content announced by Randall Stephenson can only be enjoyed by AT&T customers when it comes as part of an unlimited tariff and thus does not discriminate against other providers. When the time is right AT&T could make it available, free, to its capped users as well, arguing that it wanted to open up the free stuff to more users (ignoring the fact that their caps might dissuade them from downloading other 'edge' providers' video). Very difficult to argue against such generosity.
But if there is a viable rescue mission to save net neutrality at the last moment, the best shot might be via the Federal Court of Appeals where trade body Incompas, which describes itself as an internet and competitive networks association advocating for competition policy across all networks, has pitched in and joined several other litigants at the last moment with a comprehensively argued lawsuit.
Crucially perhaps, it picks up on a strangely neglected facit of the network neutrality debate - the fact that unleashing the big ISPs by removing their regulated status is regarded as a big threat by the host of smaller ISPs still operating in the US market.
Incompas can trace its history right back to the early 1980s when the big competitive concern was around voice services and interconnect. Now Incompas members can see the old monopolies returning and so has joined with fellow member edge providers, such as Twitter, Microsoft, and Amazon, to agitate against the possibility that Verizon, AT&T, Sprint and T-Mobile can use their market power to, essentially, turn their networks and businesses into cable walled gardens.
"The American people do not want the internet to look more like cable, where prices rise, customer service falls, and gatekeepers control what you watch, read, and pay," said Incompas CEO, Chip Pickering.
Email Newsletters
Sign up to receive TelecomTV's top news and videos, plus exclusive subscriber-only content direct to your inbox.