Jio to get RCom spectrum, but towers cos start to suffer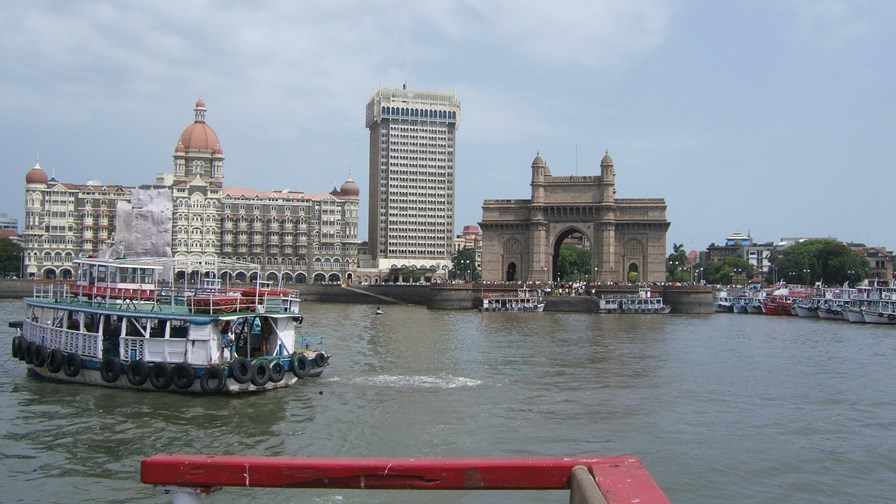 Govt approves frequency transfer as RCom provides financial guarantee
Towers firms face falling margins as consolidation bites
Vodafone Idea exiting 27,500 colocations with more to come
The transfer of spectrum between Reliance Communications and Reliance Jio Infocomm looks set to take place in the coming days, tying up one more loose end in the ongoing drama of consolidation in India's mobile market.
But while the operators that survived the recent shakedown can perhaps look forward to greater revenue stability in the next year or so as competition begins to ease, there is a knock-on effect elsewhere in the industry. India's towers companies face contracting margins as a result of the mobile market reshaping, because fewer players means fewer tenancies.
RCom on Monday announced that one of its subsidiaries, Reliance Realty, has complied with a court order to submit a corporate guarantee worth 14 billion rupees (€174 million) to the Department of Telecommunications (DoT), and in return the latter will approve its spectrum sale to Jio within the week.
RCom agreed to sell spectrum and other assets to Jio – the company that was at least in part responsible for its mobile market exit – a year ago, but the transaction has yet to take place due to regulatory issues. The DoT refused to green light the sale until RCom provided a bank guarantee to cover outstanding spectrum-related dues. According to various Indian press reports, the DoT was asking for INR29 billion, but India's Supreme Court ruled it should accept a INR14 billion guarantee and approve the Jio deal.
"The spectrum trading transaction will now be completed and proceeds will clear the dues of Ericsson and minority investors of Reliance Infratel Limited (RITL)," RCom said in a statement to the Bombay Stock Exchange.
The additional frequencies will help Jio to serve its burgeoning customer base. The operator is capturing a massive proportion of mobile net additions in India and has built up a market share in excess of 20%, making it the country's third largest player. Quick work, considering it launched services as recently as 2016.
Jio is now one of what effectively amounts to four players serving India's mobile market, its disruptive approach to pricing and service offering having proved the final nail in the coffin for a number of operators that were already struggling to compete. The prognosis looks healthier for the remaining companies, but the scale benefits they are set to reap following the recent M&A wave will take their toll on the towers companies.
Vodafone sealed its merger with Idea Cellular to create Vodafone Idea in late August and is now exiting around 27,500 tower colocations – which amounts to almost 3% of the industry total – with more to come in the near future, research and ratings firm CRISIL announced this week. Meanwhile, the loss of tenancies from the exits of smaller players like Aircel, which filed for bankruptcy earlier this year, and Telenor, whose Indian unit was taken over by Bharti Airtel, is also hitting the towers companies.
Towers firms will see operating margins fall in the next couple of years, CRISIL predicts. The sector's overall operating margin has stood at a healthy 43%-44% over the past four or five years, but it will contract by 4.5 percentage points in the year to the end of March 2019 and by 7.5 percentage points in the 2020 fiscal year.
In the first half of the current fiscal year Bharti Infratel saw its operating margin decline by 3.5 percentage points year-on-year, the firm noted, with the trend expected to continue in 2H.
The reduction in tenancies will trigger a 7%-9% slide in per-tower rental revenues, but there is still good news for the towers specialists; growth in the overall number of towers and exit penalties will limit any overall rental revenue decline, CRISIL said.
Email Newsletters
Sign up to receive TelecomTV's top news and videos, plus exclusive subscriber-only content direct to your inbox.