Spending on Smart City technologies in Asia/Pacific to reach $28bn this year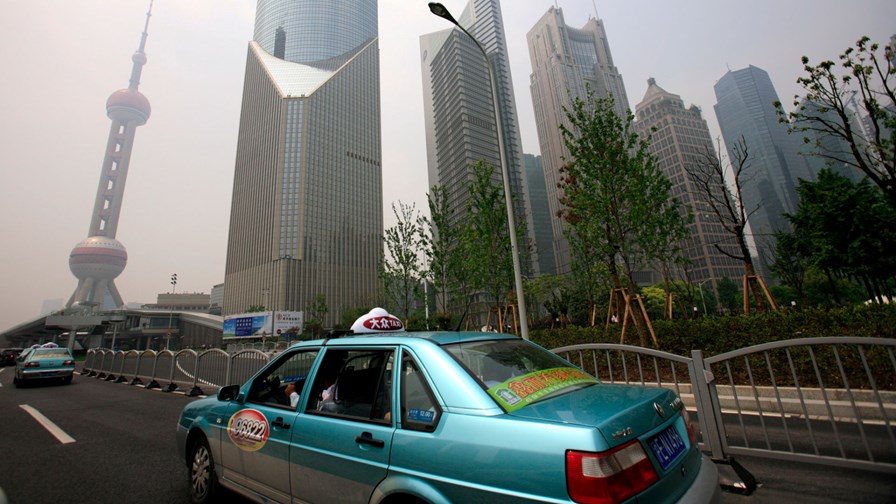 IDC expects this spending to reach $45.3 billion in 2021
Key regional investments include transportation, public safety and energy
Prioritisation of investments differ from city to city
V2X connectivity will grow at a five-year CAGR of 45 per cent
Spending on the technologies that enable Smart Cities initiatives in the Asia Pacific region (excluding Japan) is expected to reach $28.3 billion in 2018, according to the inaugural IDC Worldwide Smart Cities Spending Guide. As these initiatives gain traction, IDC expects spending to accelerate over the 2016-2021 forecast period, reaching $45.3 billion in 2021.
"This research spans a compilation of worldwide Smart City projects across 41 categories of use cases," said Gerald Wang, Head of Public Sector at IDC Asia Pacific. "Key investments for Asia Pacific Smart Cities are notably in intelligent transportation, data-driven public safety, and resilient energy and infrastructure, although a deeper dive suggests different prioritization across first, second and third tier cities in the region."
IDC says that intelligent traffic transit and fixed usual surveillance are seeing maximum impetus from the government sector for streamlining traffic use as well as facilitating a move towards more secured cities. The two use cases represent more than a 36 per cent combined share of the overall spending throughout the forecast period. However, over the forecast period, Vehicle to Everything (V2X) connectivity and wearables for public sector employees (such as smart glasses for law enforcement) use cases will grow at a five-year CAGR of 45 per cent and 43.3 per cent respectively.
Services accounts for the highest spending with a 32.5 per cent share of the overall spending in 2017, and the trend is likely to observe a linear growth to reach $16.7 billion by 2021. Hardware is the second largest technology group in 2017 with $31.7 billion spending followed by software (with an 18.0 per cent share) and connectivity (with 17.8 per cent). Throughout the forecast period, software is expected to grow fastest to reach $8.3 billion by 2021.
In all the four technology segments, State/Local Government and Transportation are the two leading industries with the maximum usage potential for fixed visual surveillance and intelligent transportation use cases. These use cases are already attracting considerable investments in all the countries in the region.
Fixed visual surveillance will be the leading use case in China, says IDC, accounting for a 21.1 per cent share – which comes as no surprise following the widespread publicity that this has attracted recently, along with the use of smart glasses by police. China has planned to transform 500 cities to so-called "smart city" status, of which 290 have already commenced smart city pilot projects backed by national ICT companies. However, other countries including Singapore, Korea and India are now unveiling their own smart city initiatives.
"With the fast influx of population to urban areas in APeJ, it would be a challenge for all governments to supply sufficient fresh water, universal access to cleaner energy, the ability to travel efficiently from one point to another and a sense of safety and security," said Ashutosh Bisht, Research Manager, IDC Asia Pacific. "These are the kinds of promises smart cities must fulfil if they are to stay competitive and provide a decent quality of life to their citizens."
Email Newsletters
Stay up to date with the latest industry developments: sign up to receive TelecomTV's top news and videos plus exclusive subscriber-only content direct to your inbox – including our daily news briefing and weekly wrap.