If you want to claw back 15 days of wasted time per year, move to a smart city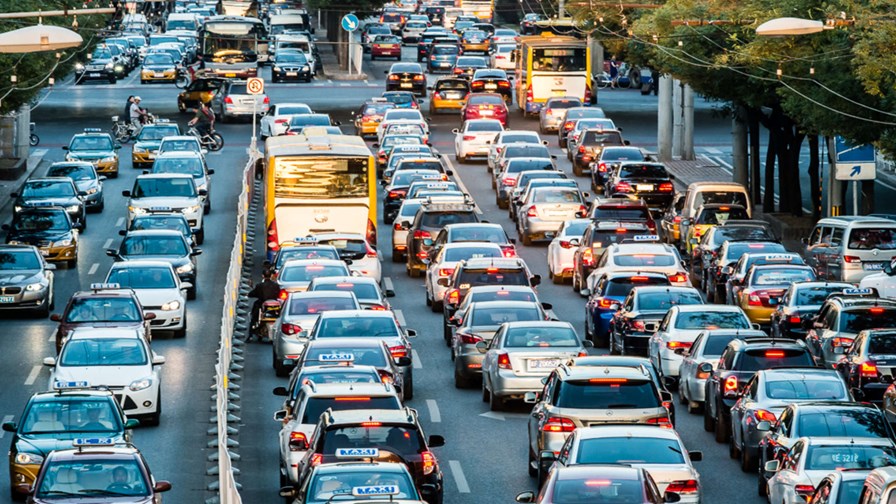 Intel says the human element of Smart Cities is too often overlooked
Smart City technologies could return 125 hours per year to citizens
Assuming an 8-hour day, that works out to be three working weeks
By 2030, the UN predicts two-thirds of the world's population will live in megacities
An Intel-sponsored study conducted by Juniper Research estimates that smart cities have the potential to "give back" 125 hours to every resident every year. The actual Juniper report prefers to work in terms of "working days", which have reversed engineered to mean 8.3 hours per day, and therefore they can claim that the saving is actually 15 working days (or 3 working weeks).
"Analysts tend to focus on the technical underpinnings of building a data-centric world," said Windsor Holden, head of forecasting and consultancy at Juniper Research. "We can't overlook the importance of the real human benefits that smart cities have. Connected communities, municipal services and processes have a powerful impact on a citizen's quality of life."
So let's add up Juniper and Intel's annual 125 hours of savings, remembering the caveat "if cities across the globe today were to universally adopt, and deploy, smart city technology and services":
Mobility would save 60 hours, through smart traffic systems including dynamic light phasing and smart parking systems. The report notes that the current average peak-time vehicle speed in cities is 4mph Open data platforms would also enable citizens to choose the fastest metro or bus route.
Public safety would save 35 hours, by using machine learning enabled software such as PredPol to predict crime spots, plus intelligent transport systems would prioritise emergency service vehicles along roads.
Healthcare would save 9 hours, through preventative apps and telehealth to reduce lengths of doctors' visits, and improved administration and preliminary diagnosis would reduce waiting room times.
Productivity would save 21 hours, using apps or digital services to simply administration processes when citizens interact with local government agencies.
Juniper assumes that with all this extra time, we will be able to devote more time to family and friends, get active, take a long vacation, enjoy improved health recovery, have decreased risk of depression, and improve our earnings potential. Yeah right. More likely employers will also notice this time saving and simply make us work longer and harder to fill the gap, instantly turning all the potential benefits into yet more stress and heartache. Or maybe I'm just a born pessimist.
Additionally, the study ranks the current top 20 smart cities worldwide across four key areas: mobility, health care, public safety and productivity, and reveals how these cities deliver positive outcomes for increased time savings and productivity, increases in health and overall quality of life, and a safer environment. It found that Chicago, London, New York, San Francisco and Singapore are the world's leading cities integrating IoT technologies and connected services. These cities stand out because of their cohesive efforts to connect city municipalities, businesses and their citizens to address a growing need to improve what it calls "livability" as they transition to a smarter, more connected environment.
"Cities are engines of economic activity, and we as an industry need to make them more resilient and responsive," says Sameer Sharma, global general manager of smart cities IoT solutions at Intel. "Partnerships between city planners, government officials, private companies, OEMs, software developers and start-ups are creating smart city ecosystems that will empower citizens while reducing our carbon footprint."
Email Newsletters
Stay up to date with the latest industry developments: sign up to receive TelecomTV's top news and videos plus exclusive subscriber-only content direct to your inbox – including our daily news briefing and weekly wrap.