Zuckerberg's curse: now all data gathering is seen as suspect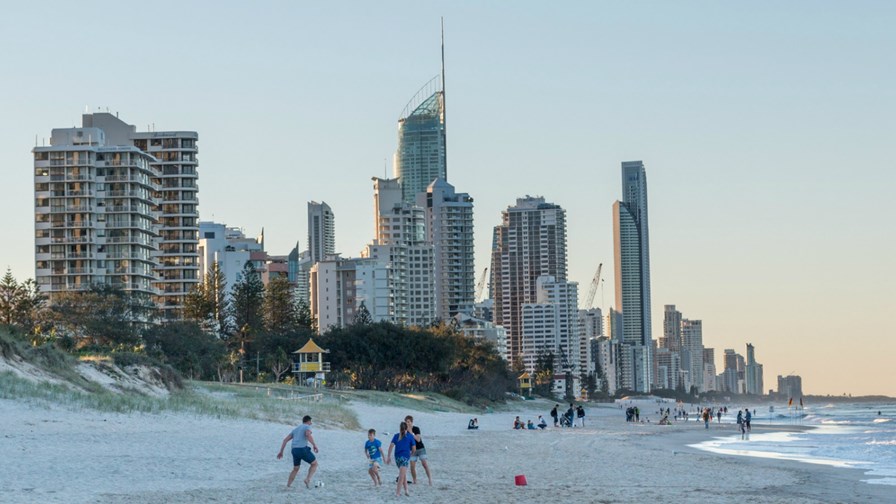 Global sporting events have traditionally been seen as major comms technology sponsorship opportunities. Whenever an Olympic Games or a World Cup hoves into view, we journalists are inevitably inundated with 'nothing-burger' press releases about how 'x' company is installing the latest and greatest 'y', just for the games because it will herald a new chapter in event communications technology ... and so on.
Perhaps as an indicator of just how much our world has changed since Zuckerberg said "Oops, almost sorry about that huge data leakage," the Gold Coast, the city currently hosting the Commonwealth Games in Australia, had found itself embroiled in an - admittedly minor - data privacy controversy over its deployment of WiFi at the international athletics event.
By now, with the games ongoing, it should have been preparing to bask in a successful WiFi deployment with all the attendant back-slapping. It has instead had to defend its decision to make 'data mining' a condition for users wanting to use its WiFi at enhanced performance. A move that has undoubtedly tainted what the script says should have been a technology and publicity coup for the council.
It all started with the best of intentions. According to The Guardian newspaper, the city ploughed Aus$5 million into building out its own WiFi network for the games, partly due to worries that Australia's NBN wouldn't be up to the task of providing the necessary capacity for the flood of both Australian and international attendees expected to swamp the large holiday destination to watch the games.
WiFi was turned on at Surfers Paradise, Southport and Broadbeach about two weeks before the games started.
But then came the unexpectedly heightened concern about how rogue companies and even governments might be making use of personal Facebook data.
Gold Coast council had made it clear - perhaps to justify the $5 million spend - that it intended to harvest personal data by having users sign in from Facebook, and then mine the data to help with marketing to the tourists and visitors and just generally learn about visitors to such events.
Those who didn't want to share their Facebook data could still access the free WiFi, but the performance of their service would be markedly less impressive and downloads would be restricted. The council suffered pushback as this was perceived by some as coercion - punishing people who didn't want to give up their privacy.
The city council's insistence that it was hardly going to use the data anyway, and that it would only be seen by a few council officers, seemed somewhat defensive and raises the further question: if that's all you were getting out of it, why bother going to all the cost and trouble of collecting the data the first place?
Why indeed?
There might be a lot of companies pondering similar questions in the wake of the Cambridge Analytica scandal. One of the most interesting questions to emerge - and one that hasn't been much explored - concerns whether sophisticated targetting of information can, in fact, be built on personal data as described. After all, to report relative failure is also to self-report illicit use and that may be part of the reason we haven't heard too much about it.
My personal research has lead me to suspect that Zuckerberg has been conning both sides - the Facebook users, who thought the data was private, and the companies who thought it was a marketing silver bullet. Why else would my feed still play host to a succession of offers for various activities in Japan - a holiday I undertook nearly three years ago?
Email Newsletters
Sign up to receive TelecomTV's top news and videos, plus exclusive subscriber-only content direct to your inbox.