Documents reveal AT&T's 'big data' partnership with US spy agency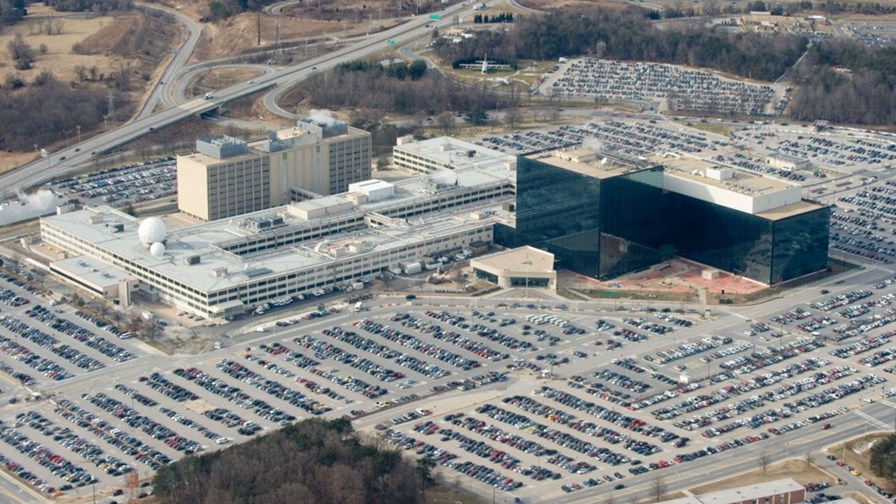 The New York Times has revealed that AT&T was 'cooperative' with the US spy agency, the NSA, to a far greater extent than previously thought. New documents appear to reveal conclusive evidence that AT&T's cooperation with the security service not only goes back decades but that it was scaled up as the agency ramped up its 'big data' analysis capabilities and wanted to tap the vast amounts of data, both Internet and voice call records, passing through AT&T's network.
According to the New York Times, delving through records provided by NSA whistleblower, Edward Snowden, by 2011 AT&T was sharing over 1.1 billion domestic mobile call records (which sounds close to all its call records) to the NSA every day, where before this time it was only forwarding mostly fixed line records. This was in addition to huge volumes of Internet traffic.
Nothing was sacred. AT&T even gave 'technical assistance' to the NSA to wiretap all of the Internet communications generated from the United Nations HQ in New York City.
At the NSA's behest, AT&T installed surveillance equipment in at least 17 of its US Internet hubs in conformance with what one leaked document described as "a partnership, not a contractual relationship." AT&T's dominant network position in the US meant that the NSA got access to material being handled by other telcos and ISPs, proclaimed another document. Indeed, AT&T's large Internet backbone network meant it could easily tap into and extract information from its peer networks who were transiting traffic over AT&T.
The documents show that in 2003 AT&T was the first 'partner' to turn on the new collection capability and in one of its first months of operation it forwarded a staggering 400 billion Internet metadata records - the sort which itemise who sent the message to who and when, rather than conversations or body text. At the same time, though, it was forwarding more than one million emails a day to the NSA to something called the "keyword selection system"
Email Newsletters
Sign up to receive TelecomTV's top news and videos, plus exclusive subscriber-only content direct to your inbox.