TeliaSonera/Telenor mobile merger in Denmark called off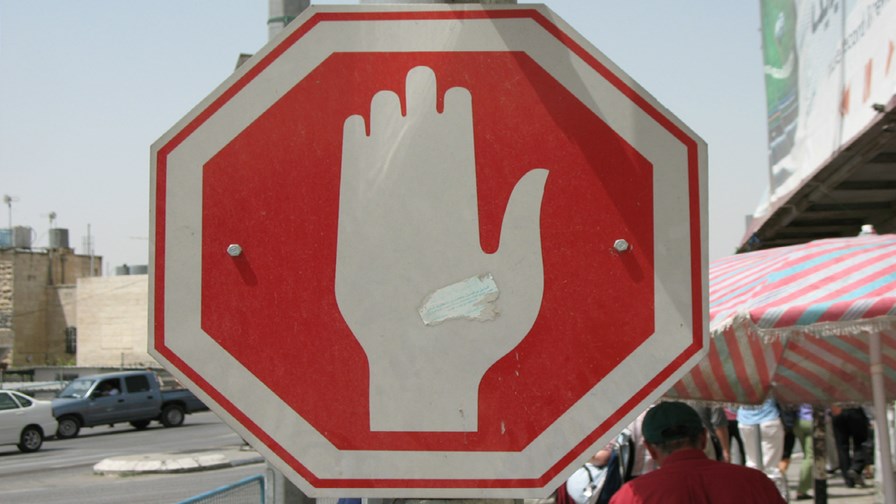 Telenor/TeliaSonera network would have had 40 per cent share

Vestager claims Denmark not a 'test case'

Looks as though remedy for 4 to 3 consolidation is the creation of a new number 4
Regulatory requirements have forced TeliaSonera and Telenor to call off the proposed merger of their Danish mobile networks in what will be seen as a probable stall - or at least slow-down - to the four to three mobile network consolidation wave still sweeping Europe.
The companies said that they had not been able to agree with the European Commission on a plan to create a 'robust' mobile operator to fill the competitive void left by the merger. It's a development that's sure to cause wailing and gnashing of teeth in Europe's telco boardrooms and in the financial community where consolidation has been seen as pre-condition to the 'repair' of the mobile industry.
The European competition commissioner, Margrethe Vestager, has been at pains to maintain that her stance in Denmark won't be a simple 'test case' ruling out other consolidations, pointing out that each country is in a different situation regarding internal competition between mobile operators. The merged entity in Denmark would have controlled 40 per cent of the market, leaving it in powerful position to dictate pricing.
That qualification might - just might - lead to different, and possibly less onerous, remedies for each proposed four to three consolidation in other markets. Where a consolidation is between two less dominant players it might be deemed less likely to cause 'consumer harm' - the UK being a case in point - and therefore the remedies required for approval might be thought worth the pain.
In the TeliaSonera/Telenor case in Denmark, the regulator showed that the old 'enable a couple of MVNOs' remedy was no longer nearly enough as these had been shown not to work, with previous four to three consolidations in Europe resulting in almost immediate and unseemly leaps in retail pricing.
Anticipating a brush-off, the two Danish operators had reportedly been offering the commission a remedy involving the sale of a large chunk of mobile infrastructure to another player.
Apparently this wasn't enough either and it appears that the commission's price (probably a surrender of adequate spectrum and some sort of mast-sharing and interim infrastructure sharing to enable a new operator) was too high for the two players to stomach.
Email Newsletters
Sign up to receive TelecomTV's top news and videos, plus exclusive subscriber-only content direct to your inbox.