Facebook, Microsoft, Twitter and YouTube gang up to cut out the terrorist content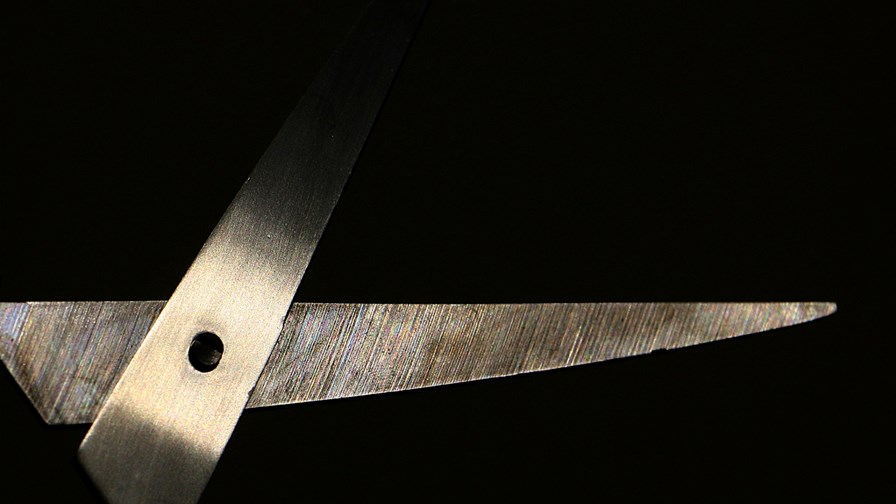 Facebook, Microsoft, Twitter and YouTube join forces on terror content
Will share information to remove content
Digital fingerprint database will help identify objectionable material
You know something has actually changed when you see arch-rivals Facebook, Microsoft, Twitter and YouTube form an alliance to further their common interests - in this case to develop a joint approach to the online terrorist problem, or (in the hairy-chested words of the Facebook announcement) to "continue to make our hosted consumer services hostile to terrorists and violent extremists".
Following renewed pressure after the most recent round of terror attacks, the big four have just established the Global Internet Forum to Counter Terrorism, [GIFCT - Alliance to Counter Terrorism!| (ACT!) would have been better but, as usual, I wasn't consulted first]. The Facebook blog points out that each of the four have already developed policies and removal practices, but that by working together they can share "the best technological and operational elements of our individual efforts [and] can have a greater impact on the threat of terrorist content online."
The new forum builds on initiatives including the EU Internet Forum and the Shared Industry Hash Database, the latter being set up by the four to create a shared industry database of 'hashes' or digital fingerprints that can be lifted from images or videos so that once one site has identified and taken down objectionable content, the others can more easily identify the same (or partially the same) content, should it be reposted on theirs.
However, the companies are mindful of all the traps it's so easy to fall into with over-zealous censoring (as Facebook has already discovered with its rather puritanical approach to nude or semi-nude photograph postings). They point out that while the fingerprints may be shared there is no obligation on any of the parties to 'take down' material simply because it has a fingerprint which identifies it as being judged objectionable on another site. Each company will continue to follow and develop its own policies about when and how to act against unacceptable material.
The fact is that while ridding social media of objectionable material sounds like a straightforward search and destroy process; and while everyone agrees that proselytising terrorism is a scourge, there is always a line that someone somewhere has to draw between the assumed right of free speech and the necessity to avoid the promotion of murder. A tricky balancing act.
"As we continue to collaborate and share best practices, each company will independently determine what image and video hashes to contribute to the shared database. No personally identifiable information will be shared, and matching content will not be automatically removed. Each company will continue to apply its own policies and definitions of terrorist content when deciding whether to remove content when a match to a shared hash is found. And each company will continue to apply its practice of transparency and review for any government requests, as well as retain its own appeal process for removal decisions and grievances."
The four say that part of their collaboration will focus on how to involve additional companies in the future and that they expect to adapt and fold in new techniques and technologies over time as terrorists evolve their own tactics.
Email Newsletters
Sign up to receive TelecomTV's top news and videos, plus exclusive subscriber-only content direct to your inbox.