EU sources suggest Germany is demanding greater autonomy for national regulator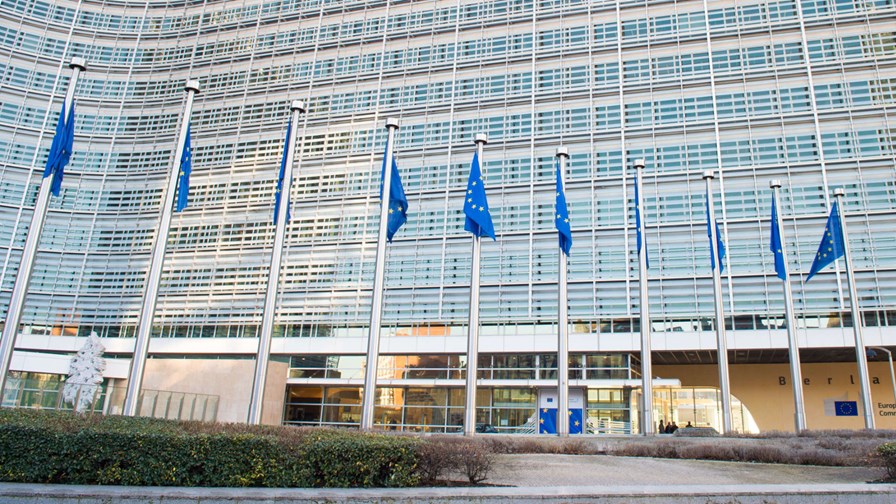 Leaked document on the German government's position
European Union to debate telecoms reform later this year
Deutsche Telekom says the paper is a step backwards
A report on the EurActiv website suggests that the German government is calling for softer telecoms rules as part of the upcoming European Union telecoms reform, whilst also granting more power to its national telecoms authority. The website has a leaked document from the German government that sets out Germany's aims.
There has been no official response from the German Ministry of Economic Affairs, as the draft document is still awaiting final approval from the government. However, the paper is very clear in that it wants to see a clear division of rulemaking to give national regulators more autonomy.
"In general it doesn't or no longer seems necessary for the European Commission to review every single measure from every one of the 28 national regulators," the paper states, referring to the current EU rules that require regulators to inform the Commission before a new national law is put in place, if it is deemed to affect the EU telecoms market.
Of course, lighter regulation always benefits the incumbent, with smaller competitors more reliant on a strong regulator to compete fairly.
"We have a hard time to believe that this represents the German government's official position," an unnamed alternative telco told EurActiv. "It would rather appear as if Deutsche Telekom chose to speak with the government's voice to make its agenda more appealing."
More reforms needed
Deutsche Telekom sent a response to EurActiv this morning, saying that the demands in the government paper "do not go far enough: ", and that it still needs "much less regulation to enable higher investments in broadband networks".
In fact, it believes the submitted paper represents a step backwards from what the German government proposed last year – when it called for limiting regulation to essential levels and the elimination of unnecessary bureaucratic processes.
"Granting the national regulatory authority even greater leeway in decision-making does not provide any legal certainty against regulatory intervention in new network investments," said the Deutsche Telekom spokesperson. "On the contrary, what we need instead is a clear waiver of regulation in areas where infrastructure-based competition already exists. The regulation of prices should be done away with altogether."
However, it says that it does welcome the proposal to introduce equal treatment between telcos and OTT providers that offer similar products and services. Incidentally, we strong recommended the EurActive site for the latest analysis of policy news from the EU. Now, nobody mention the term "Brexit" please…
Email Newsletters
Stay up to date with the latest industry developments: sign up to receive TelecomTV's top news and videos plus exclusive subscriber-only content direct to your inbox – including our daily news briefing and weekly wrap.