Coming over here, creating all our jobs!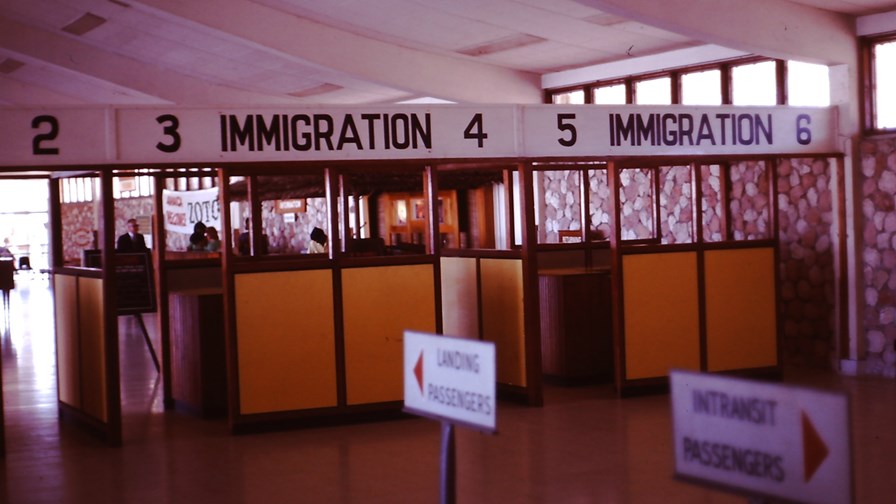 techUK, a UK technology industry group, one of whose missions is to ginger the UK government into more effective IT investment, education, business fostering and so on, is making a big push tomorrow by publishing 'Securing our Digital Future: the techUK manifesto for growth and jobs 2015-2020.' It's under embargo until then so the thumbscrews (or at least an angry telephone call) would come my way were I to divulge anything substantive, but one of the supporting documents - already published earlier this year - is a fascinating read.
The Centre for Entrepreneurs claims that its research shows that migrant entrepreneurs are the driving force behind a full one in seven of all UK companies, or, to put it into a context that makes urgent sense, entrepreneurial activity amongst the migrant community here is nearly twice that of the UK-born population. Seventeen per cent of the migrant community launched their own businesses compared to just over 10 per cent of those born here. Needless to say, the high tech industries are going to be quite high on that list.
As the 'Centre for Entrepreneurs' points out in its report 'Building our businesses, creating our jobs' , this is being achieved despite the extra challenges migrants must face getting access to finance, understanding the law, and so on.
According to the Centre for Entrepreneurs chairman, Luke Johnson, "The majority of the public appreciate the value of migrant entrepreneurs, yet our politicians and media send out negative signals that risk alienating this vital group of job creators. Given the huge contribution of migrant entrepreneurs, we are calling upon the media and politicians to join us in celebrating those who come to our country and launch businesses."
Certainly there is a lot of work to be done: polling undertaken for the report show that only 44 per cent of the UK general public believe migrant entrepreneurs make a positive contribution to the UK although 50 per cent support the government's efforts to attract new migrant entrepreneurs. At the same time 68 per cent of the general public believes immigration, generally, is too high and needs to be reduced.
I suppose it's just about possible to see entrepreneurial activity as a zero sum game (if you really wanted to). In this view of the world, an immigrant starting a company, hiring employees and taking a share in a particular market is, by definition, preventing a native-born entrepreneur from doing the same. Not a good argument, but an argument none-the-less.
Of greater force is the 'London sucks it all in anyway' argument which is one of the running sores fueling the Scottish independence movement. In this, perhaps more than most things, London's status as a world city and therefore its apparent pull for budding entrepreneurs is stunning.
The top 10 UK locations for migrant-founded companies are:
London 187,899 companies
Birmingham 19,285
Belfast 16,889 (15,814 of which were founded by Irish nationals)
Harrow 11,795
Twickenham 8,250
Manchester 7,956
Reading 7,022
Ilford 6,707
Cardiff 6,537
Kingston upon Thames 5,986
The locations above in bold are all part of the London conurbation or very close to London.
Email Newsletters
Sign up to receive TelecomTV's top news and videos, plus exclusive subscriber-only content direct to your inbox.