Kubernetes: the more 'open' you make it, the more useful it gets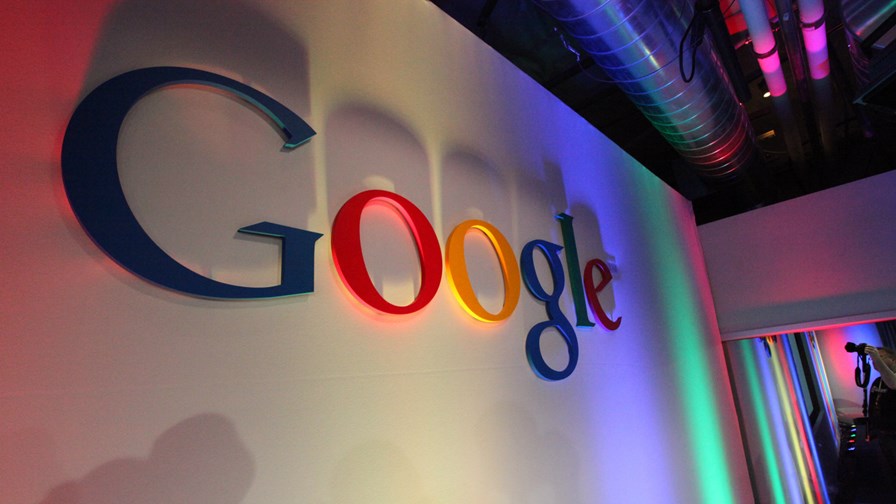 Google hands Kubernetes over to the Cloud Native Computing Foundation
Plus a $9 million dowry
It hopes Kubernetes will grow even faster when beyond its control
Google has decided to set its Kubernetes 'container' project free. Not just free for others to use code and free to contribute code - that sort of free. The project has been open source since 2014 but now Google wants to relinquish any sort of control over it at all.
Not only that, but the cookie monster is sending Kubernetes on its way with $9 million in its back pocket to spend on Google hosting services - rather in manner of a maiden aunt proffering an improving birthday book token.
It's another sign that Open Source is now in the driving seat in IT, and that Kubernetes is in a powerful position within that. It's growing an especially powerful position in the emerging telco cloud. In TelecomTV's Open source survey (soon to be published), Kubernetes took the top spot when survey participants were asked to choose which Open Source projects they thought will prove most relevant for 5G. Kubernetes came out ahead of ONAP, OSM and OpenStack.
Kubernetes is self-described as a portable, extensible open-source platform for managing containerized workloads and services. It orchestrates computing, networking, and storage infrastructure on behalf of user workloads. This provides much of the simplicity of Platform as a Service (PaaS) with the flexibility of Infrastructure as a Service (IaaS), and enables application portability across infrastructure providers, says Kubernetes.
With the handover, control will instead come from the Cloud Native Computing Foundation (CNCF) which will oversee continuing work on the Kubernetes container orchestrator.
Google will be relieved of all the costs of managing and supporting the work as well as the costs involved in building testing and distributing the Kubernetes software.
But this is a piffling amount for one of the most profitable companies in the world. What Google really wants is to implant an 'open' and open source container platform which is developed and grown by its own community without any of the powerful members of that community trying to gain control or flouncing off. It then hopes to get the benefit of all the innovative input as will the other members of the community.
Email Newsletters
Sign up to receive TelecomTV's top news and videos, plus exclusive subscriber-only content direct to your inbox.