Upcoming business models: Cloud Service Broker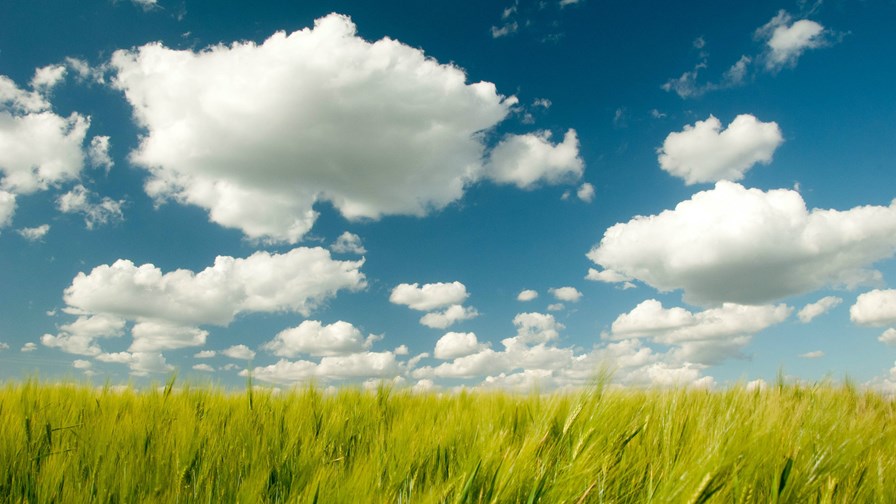 The concept is not new but it is gaining ground from an unexpected direction: from banks, card companies and even utilities. Many of them are getting into the business of providing cloud services to their small business customers. It's always made sense that the SME market needed an intermediary or two to ease things between small businesses and all the available services. To broker and then stand behind the particular bundle that each individual business might require - a standard Office-like package, email, an accounting package, say, and then specific vertical cloud services. All these could be aggregated onto a single bill and accessed from a standard desktop user interface or sign-in screen.
Time was when such a role would have been seen as tailor-made for the wireline telco - already selling the essential broadband service and with technical boots on the ground for support - who we all thought was a shoo-in for the role. And certainly telcos are strong in this area too, but they're now being challenged from some unlikely quarters, thanks in part to specialised Cloud Service Providers or (as we agreed was the most appropriate term) 'brokers'.
I was talking about the dynamics of the SME cloud business with John Davis, MD at fast-rising Cloud Service Provider/Broker, London-based BCSG.
BCSG has put itself at the centre of a tripartite corporate arrangement.
"We work with large corporates like banks and telcos - EE in the UK and Mastercard in North America, for instance - to bring a range of cloud apps to their small business cusatomers. The apps are all integrated into a single sign-on platform owned and managed by BCSG and the customers are then transparently 'launched' to the right independent software vendor (ISV) platform to tangle with the specific applications. So you have the large corporates with their SME customers on one side of the three-legged stool, ISVs with their specialised cloud apps on the second leg and BCSG on the third.
"We're in many ways a market-place," says John. "We sit between the small businesses and the corporates and we have partnerships with around 100 ISVs. Then we work with our corporates (the SME customer 'owners') to define the right product sets for their SME customers. And we get involved in customer engagement and provide support right across the platform."
So why have banks, for instance, made the conceptual journey from being money men to providing computer services?
"Our clients have particular things they want us to concentrate on - with banks it's often things related to finance, cash-flow management, securing critical data and so on. So it's almost a natural fit and the slogan might be, "We look after your money, why wouldn't we want to look after your data as well?
"We're interested in speaking to anyone who has a large installed base of small businesses and wants to offer a broader range of services to them."
I wouldn't have thought this represented a particularly lucrative activity, I said. "A not great amount of money split three ways… are they in it for the money?"
"You're right. The revenue often isn't the most important. In fact we find that many of our large clients have an appetite for changing the nature of the relationship with their customers.. that's why they do it, and that's why they are attractive to us.
"So instead of the customer just doing one-off purchases the idea is to try and create some kind of monthly subscription service which allows a different pattern of engagement. It's companies trying to find ways to offer more to their small businesses."
"And it's often about differentiation, about how they can acquire and maintain customers. How can they find services to make customers more 'sticky', on the basis that the more services a customer might have with us, the less likely he or she is to move that custom elsewhere." Now that sounds familiar.
So the revenue stream is not the main driver, but it can be a way to develop clever pricing bundles to make the overall proposition more interesting."
Email Newsletters
Sign up to receive TelecomTV's top news and videos, plus exclusive subscriber-only content direct to your inbox.