Hungary Internet tax scrapped after vast mass protest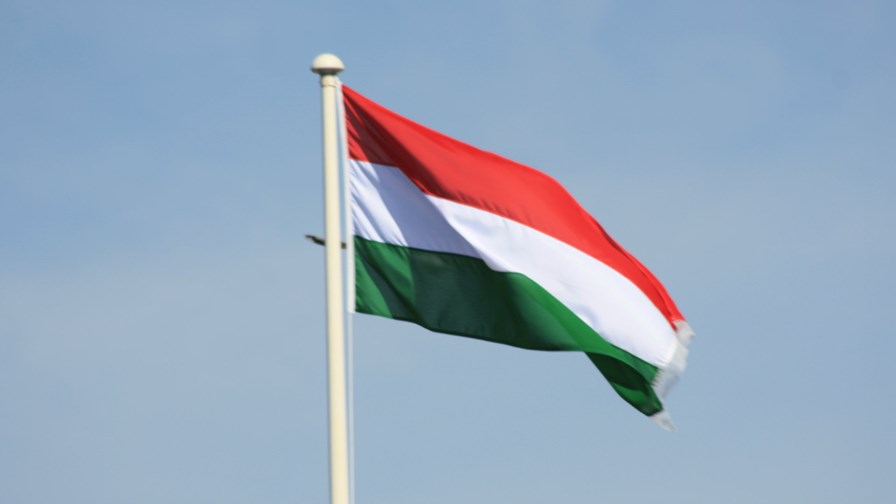 A second Hungarian uprising has been raging over the past week as surprisingly large numbers of Internet users took to the streets to protest the government's planned Internet tax announced last week (see - Hungary levies the Internet, the world cries foul).
So large and vociferous have the protests been - one was estimated to involve 100,000 marchers - that exactly a week later the government has done an about-face and, for the time being, has said it will no longer push forward with the mooted tax, which would have levied 49 Euro cents per gigabyte of traffic on either users or their ISPs. It was originally planned to pass the tax as part of the government's 2015 tax legislation. Hungarian prime minister, Viktor Orban, has explained his change of heart in a refreshingly honest way, saying he'd decided it was not to proceed because "people have questioned the rationality" of the measure
"The Internet tax cannot be introduced in its current form," he is reported to have said in a radio interview. "My problem is not that people oppose a tax. Here people question the rationale of the issue. Nothing can be introduced in these circumstances. This debate is derailed."
The government will hold a national consultation on Internet tax and regulation next year, he said. So the issue hasn't gone away, just parked.
Email Newsletters
Sign up to receive TelecomTV's top news and videos, plus exclusive subscriber-only content direct to your inbox.