Worth seeing in Barcelona: Massive MIMO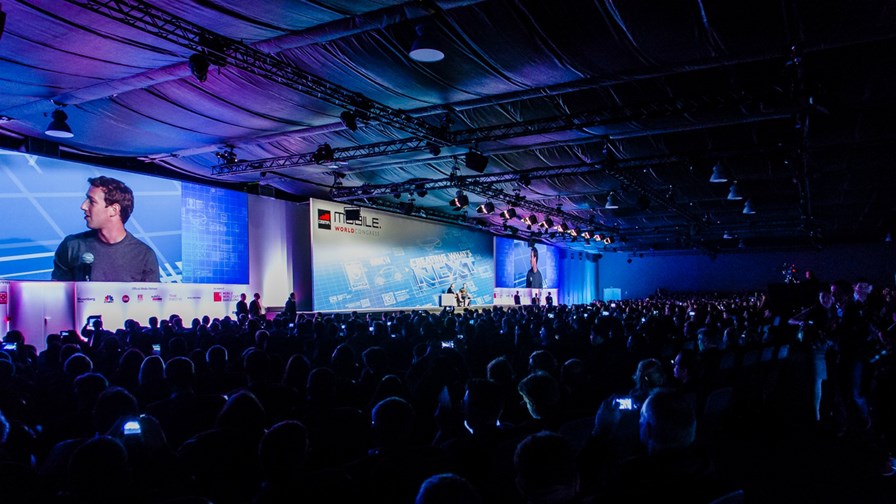 Massive MIMO will be a talking point in Barcelona
Already being deployed to support LTE-Advanced Pro
Will also support early 5G and beyond
From what we can see so far (embargoed press releases, general industry excitement) Mobile World Congress booths flaunting 'massive MIMO' and presentations lauding its adoption are going to be a strong feature of the infrastructure conversation in Barcelona this year.
It stands, of course, for massive (96 to 128 antennas, and beyond) multiple-in, multiple-out antenna technology.
Massive MIMO arranges groups of antennas at the transmitter and receiver to provide better throughput and better spectrum efficiency by focusing the energy to where it's needed.
MIMO itself is not exactly brand new and has been around for the past decade, but it's one of those 'come of age' things. All the planets, well the 5G planet at least, have lined up and massive MIMO now makes all sorts of sense. Its time has come.
According to ABI Research the technology "stands ready to deliver on the promise of cost-effective delivery of capacity density in LTE networks now and set the stage for 5G networks to come. The advisory firm recently released a report to outline the huge advantages in energy efficiency, spectral efficiency, and resistance to adverse fading in the channel offered by these massive MIMO antenna systems and it also discusses their practical limitations.
"The optimum massive MIMO system will balance these challenges with the promise of increased sector capacity, and improved radiated energy efficiency," says Nick Marshall, Research Director at ABI Research. "We believe that the radio propagation characteristics in the sub-6 GHz bands remain the most favorable for massive MIMO today for many scenarios and that future 5G millimeter wave massive MIMO systems will become essential for unprecedented levels of spectral efficiency and capacity density."
Plans are already well advanced. Last year Softbank, T-Mobile Netherland and Vodafone UK all announced commercial deployments and other major operators started massive MIMO trials or limited deployments, with commercial deployments promised for this year. Among these operators are Sprint, Deutsche Telekom, China Mobile, China Telecom, China Unicom, Singtel, T-Mobile Netherland, Vodafone Australia, Optus, and Telefónica.
ABI says that growing from a small number today, massive MIMO penetration for both LTE-Advanced Pro and 5G will reach almost 5 per cent of the worldwide MIMO enabled antenna installed base by 2021. This is equivalent to nearly 500,000 installations with the Asia Pacific being the largest region followed by Western Europe and North America.
The massive MIMO vendor ecosystem includes major multi-national radio and antenna vendors such as CommScope, Ericsson, Huawei, Kathrein, Nokia, and ZTE. This ecosystem also comprises innovative start-up companies such as Anokiwave, Blue Danube, and Pivotal Commware.
We'll keep you abreast of who is showing what at the show with our daily coverage.
Email Newsletters
Stay up to date with the latest industry developments: sign up to receive TelecomTV's top news and videos plus exclusive subscriber-only content direct to your inbox – including our daily news briefing and weekly wrap.