Nokia & Facebook work on gigabit wireless; Radisys open sources its 4G RAN software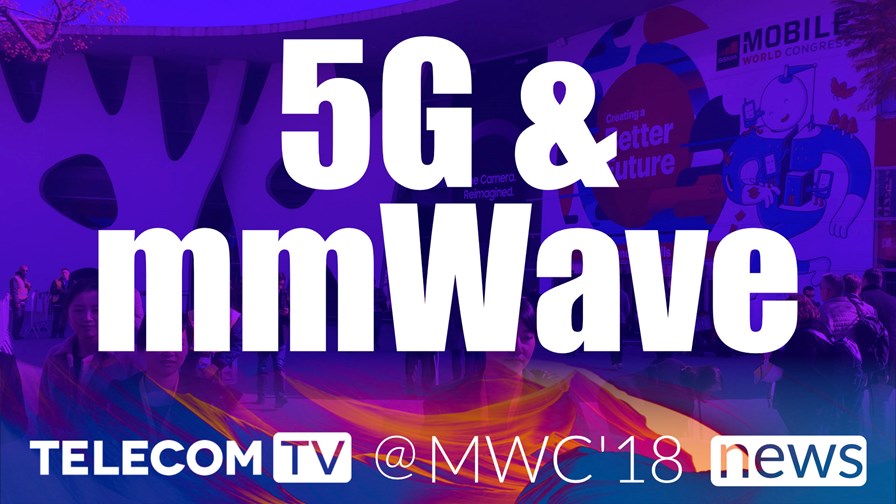 Nokia and Facebook work together to expand ecosystem for Fixed Wireless Access over 60 GHz
Radisys Open Sources its 4G RAN Software on the road to 5G
More in this series tomorrow
Nokia and Facebook work together to expand ecosystem for Fixed Wireless Access over 60 GHz
Nokia and Facebook have teamed up to work on gigabit fixed wireless access, apparently outside the 3GPP research framework and general boundary. The two have melded Facebook's ongoing work at 60 GHz with its Terragraph technology (which includes mesh routing and multi-hop capabilities) with Nokia's Wireless Passive Optical Network (WPON), which it launched last year.
The joint offering will be targetting the Fibre to the Reasonably Close Pole (FTTRCP) - close that is to the suburban household and thus able replace the usual final copper drop or fibre drop with something far more economical. Nokia expects to launch global gigabit broadband trials in 2018 with select customers.
Nokia and Facebook will also work together to accelerate IEEE's 802.11ay industry standard, they claim, with the goal of creating a strong platform and ecosystem for introducing 60GHz Terragraph-certified solutions to the marketplace.
Radisys Open Sources its 4G RAN Software on the road to 5G
Radisys announced on Monday that it has open sourced its eNodeB software under the AGPL license to deliver an integrated, pre-validated and tested solution for Qualcomm Technologies' FSM9955 chipset, delivering an end-to-end RAN SoC (system on a chipset) targeted for small cells and CBRS deployments. The solution paves the way for faster 5G adoption where RAN densification and network slicing are key requirements.
It says Mobile operators are turning to the shared 3.5 GHz Citizens Broadband Radio Service (CBRS) frequency band to deliver enhanced in-building wireless coverage and enable new use cases for private LTE and neutral host networks. The advent of CBRS is a key driver for delivering large-scale small cell deployments, it claims.
Since the now open-sourced software is integrated and prefabricated, mobile operators can easily plumb in these additional features on infrastructure based on the QTI FSM9955 chipset, resulting in accelerated time-to-market and reduced risk.
Radisys' open sourced 4G RAN software is available for download via AGPL license here: www.radisys.com/OpenRadisys-4G-RAN-Software.
Radisys will showcase open telecom solutions in the Open Networking Foundation booth in Hall 5, Stand 5I61 at MWC. To see the technology demonstrations, or to meet with Radisys contact [email protected].
Email Newsletters
Sign up to receive TelecomTV's top news and videos, plus exclusive subscriber-only content direct to your inbox.