Google friends GSMA to block Facebook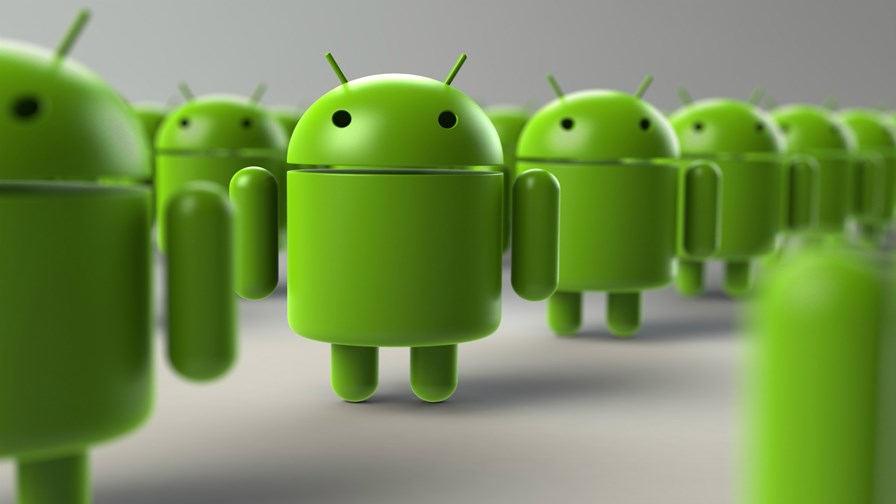 Winston Churchill was no slouch when it came to buddying up to his enemy's enemies: "If Hitler invaded hell I would make at least a favourable reference to the devil in the House of Commons," he's supposed to have said in defense of his decision to befriend Soviet Russia when the Germans invaded it in 1941.
Similar sentiments might have done the rounds at Alphabet HQ (or perhaps at the boardroom of the GSMA) as a prelude to what appears to be a similar 'pact with the devil' alignment between Google and the telcos with an announcement at MWC this week.
Google is going to support the GSMA's Rich Communications Services (RCS) on its Android platform. RCS, you remember, is the replacement for tired old SMS with added bits and bobs and a mission to win the messaging market back from the OTTs.
If this 'alignment' is successful, the big loser will be the carrier's biggest friend Mark Zuckerberg of Facebook (back at Mobile World Congress again) and his Facebook Messenger, and WhatsApp properties. Both messaging platforms are going great guns while RCS (which has been stuttering for years) is pretty-much nowhere, although the GSMA and participating carriers always shamelessly talk it up. The current line is: "RCS continues to experience organic growth around the world, with 47 operators in 34 countries having launched services to date."
Actually, there's probably not much organic growth from not many dedicated users. Carriers who started out with the vain belief that they could turn RCS (Joyn was the brand for a time) into a goldmine soon found they couldn't. They tried offering it for free and found they still couldn't get many takers even then. Apps and services are like that: in the real world an admirable catch-phrase is "if at first you don't succeed try and try again". In the app world it's, "if you don't succeed, give up and try something else". Fast before anyone notices.
So to have Android and Google lending a helping hand by backing a standard RCS client is just another sign that the carriers will continue on the 'if at first you don't succeed…' path. For Google it's a way to ingratiate itself with the carriers (who after all sell most of the Androids). If it works and RCS starts to get traction it will be one in the eye for Zuckerberg. If it doesn't, nothing lost.
The GSMA says Global operators - América Móvil, Bharti Airtel Ltd, Deutsche Telekom, Etisalat, Globe Telecom, KPN, Millicom, MTN, Orange, PLAY, Smart Communications, Sprint, Telenor Group, TeliaSonera, Telstra, TIM, Turkcell, VimpelCom, Vodafone - along with Google are to launch an industry initiative to accelerate the availability of Rich Communications Services (RCS), thus providing an open, consistent, and globally interoperable messaging service across Android devices. Operators have agreed to transition toward a common, universal profile based on the GSMA's RCS specifications and an Android RCS client provided by Google.
Amazingly, until now RCS instances have not been consistently interoperable between different carriers - one good reason why it hasn't been successful.
Says the GSMA: "By aligning on a universal RCS profile, mobile operators will be able to deploy a consistent RCS implementation, feature set, and configuration. The Android RCS client provided by Google will be based on the universal profile, enabling consumers to access RCS services on their devices. Features such as group chat, high-res photo sharing, read receipts, and more, will now become part of the operator messaging experience, enhancing the experience of over 4 billion SMS users worldwide. GSMA RCS advanced calling features will also be supported in the future by Google."
So, does Zuckerberg have something to worry about? Perhaps just a little.
Email Newsletters
Sign up to receive TelecomTV's top news and videos, plus exclusive subscriber-only content direct to your inbox.