Finland's boffins take on the IoT in the wake of Nokia's smartphone meltdown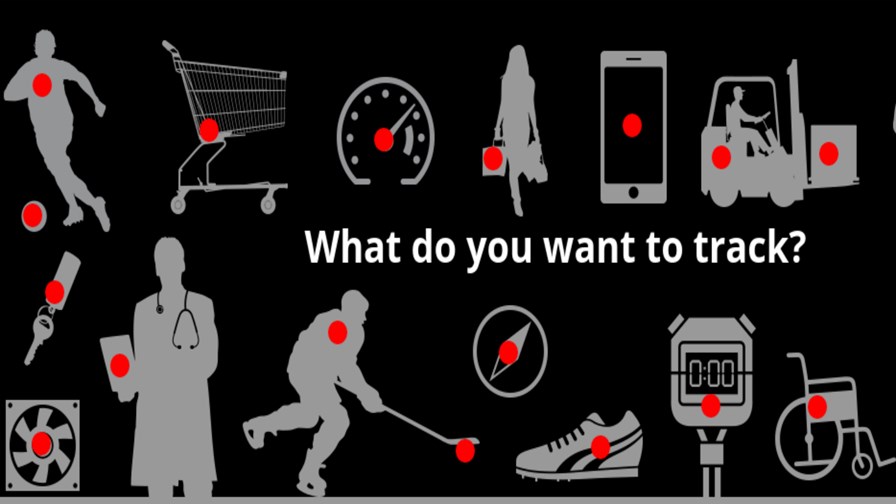 Finland is re-farming its technology talent in the wake of the disaster that befell the country's mobile phone business. We all know the back-story. Nokia, Finland's largest company and technology champion, was riding high in the mobile phone market. Then along came Apple with the iPhone and Google with Android. Nokia went with Microsoft, things turned bad and Microsoft bought the Nokia phone business. Things got even worse and Microsoft basically fired most of the Finnish techies as the Nokia phone business nose-dived.
But every cloud not only has a silver lining but can also profit from an influx of high-quality Finnish engineers. Today the Finnish IoT cloud, for one, appears to be benefiting greatly from all those layoffs according to consultancy Accenture which has ranked Finland third in the world behind the US and Switzerland for Industrial Internet of Things (IIOT) capabilities, partly as a result of ex-Nokians deciding to give entrepreneurship a shot.
At Mobile World Congress last week some of that talent was on display. While the focus of IoT at the moment seems to be on wide area networks (low-powered and otherwise) more interesting is what I think of as the end-bits - the sensors and the 'things' which are going to provide the data for analytics and the value-add for the whole effort.
IoT success will go to those who can think up new combinations of the pandora's box of technologies available to new IoT applications:.
One of the new IoT start-ups on the Finland stand was Quuppa, which says it "provides reliable, real-time sub-meter positioning for location-based solutions and services." That's highly accurate (0.1 to 1 meter) indoor geolocation, which it does by tracking objects which are either using its own radio tags or are giving off a bluetooth signal.
What for? I hear you ask. Imagine an ice hockey game where not only the puck but the players can be geolocated in real time and the whole thing recorded. At the end of the game the coach could do sophisticated analysis of the run of play.
One of the keys to Quuppa's system is its apparent easy programmability and the simplicity of the system. There is no complex triangulation going on. Instead, Quuppa says it uses 'Angle-of-Arrival' signal processing to fix multiple locations dynamically, unlike other Bluetooth-based systems which return lower accuracy, it claims, and have to use at least two locator signals. With Quuppa's 'angle of arrival' technology it needs just one signal.
One obvious application might be tracking customer movement in a retail environment, such as discussed by Martyn Warwick in this recent 'Internet of Retail interview with Julija Bainiaksina, Co-Founder, The Dandy Lab a start-up retail/online company in east London (see - Virtual shopping in the real world: minding the gap between online and physical retail).
Email Newsletters
Stay up to date with the latest industry developments: sign up to receive TelecomTV's top news and videos plus exclusive subscriber-only content direct to your inbox – including our daily news briefing and weekly wrap.