'Don't call us, we won't call you: Vodafone vows to choke off the Wangiri call scam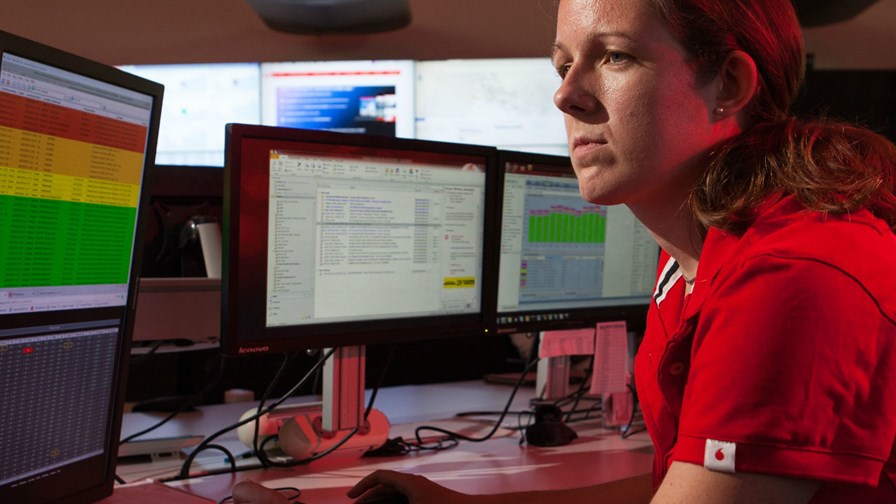 Users plagued by incoming scam calls - some are people calls, some are robots
Particularly prevalent currently is the relatively simple 'Wangiri' call
Vodafone says it has the technology to stop them
Vodafone says it's getting on top of the international 'Wangiri' call scam - this is where an automatic dialler works its way through a range of numbers, hanging up on each one after a single ring (wangiri means "ring once and cut the call" in Japanese). The operation is monetised by a proportion of the called numbers calling back, unaware that they're dialing a premium or international number - ker-ching!
Simple but presumably quite lucrative.
Vodafone says it already blocks customers from unwittingly calling back Wangiri numbers where possible and reimburses any victim who has incurred a charge. But it would ideally like to intercept the robo calls before they get through.
"We have now deployed new technology to prevent all identified Wangiri numbers from reaching our customers in the first place," it says.
Vodafone is proud of its subscriber protection measures. It claims it was the first first mobile company to automatically block bulk nuisance, scam and fraudulent calls generated by UK-based diallers in 2016, and now prevents up to two million of these automated calls from reaching customers each day. It says it's blocked more than 500 million calls in total.
"The message we're sending to criminal gangs behind the Wangiri scam is "don't call our customers," says Vodafone UK Chief Executive Nick Jeffery. "We are determined to do what we can to stamp out fraudulent practices, whether it is false PPI calls or bogus accident claim calls coming from the UK or international phone rackets. We will also continue to share our intelligence with other mobile companies so we can act as one."
Vodafone says it's commissioned some 'technology' to help its staff block incoming wangiri calls, but doesn't say what that technology is. To find out we'd have to call them, but we're not falling for that old trick.
Email Newsletters
Sign up to receive TelecomTV's top news and videos, plus exclusive subscriber-only content direct to your inbox.