Gavel comes down and Comcast now owns your football channels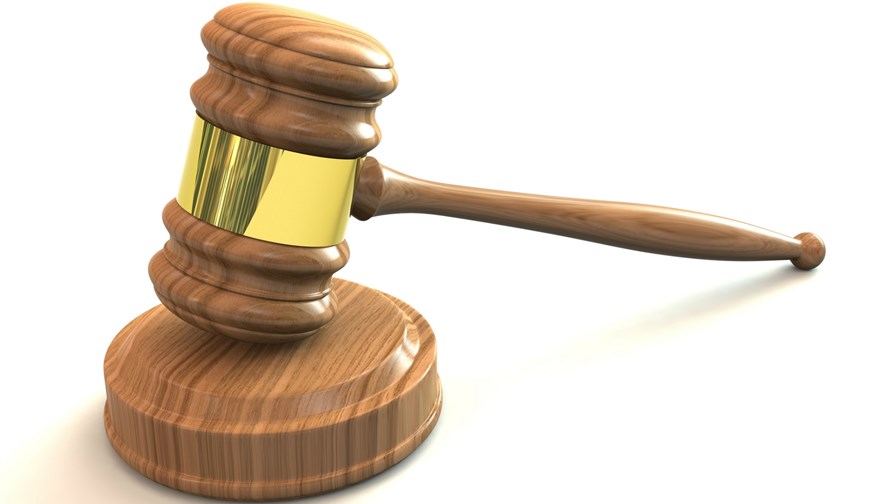 Global media players bulk up as video streaming threatens to up-end old model
Users the losers as one protracted takeover ends with Comcast snapping up Sky
More mergers likely in the future
The phrase "protracted bidding war" adequately describes the build-up to Saturday's final bidding round to decide the fate of UK-based satellite broadcaster, Sky. Both Comcast and 21st Century Fox were in the running. Comcast won, but Sky shareholders had arguably become the big winners in the contest which eventually valued Sky's shares at £17.28 each and the overall value of Sky at $39 billion - effectively $1,695 per subscriber and more than double Sky's value before Fox made its initial approach in December 2016.
The big losers will almost certainly be Sky's viewers who, analysts point out, will almost certainly be paying Comcast more to fund/justify the takeover. US users pay far higher prices for their broadband/Pay TV content than Brit consumers do, although Sky is already the apex predator in the UK pay TV market. Thanks to its premium content and its lock on the UK premiership football it is already charging a quarter of its customers way over £100 per month, depending on what package they had taken out, according to UK consumer organisation, Which?
It found huge differences in the amounts paid by TV & broadband customers, with Sky and Virgin Media subscribers paying significantly more for their bundles than customers of other major providers.
This buyout was slightly more complex than most since it was ended by a "three round blind" auction initiated by the UK's takeover panel and designed to take place over 24 hours. Things started with Comcast's existing $26 billion bid which Fox could match if it chose, or better. Comcast could then raise its bid, which it did, to $39 billion and that was the end of it.
According to Reuters, shares obediently leapt up 9 per cent to just under the new £17.28 share price, indicating confidence that the deal is almost certainly safe.
Why the overriding desire to own Sky?
Both the big content platforms - Comcast and Fox/Disney - are bulking up and extending their footprints as a way of heading off the existential threat posed most obviously by Netflix and its over the Internet streaming business model. Netflix's power used to lie in its over-the-topness and its low incremental cost per subscriber. But as predicted by all and sundry, low cost and reach is not enough, you've got to have content in the bag otherwise your content-wielding adversaries will outrun you every time.
So Netflix said, "thanks for the advice guys," and set about gathering and originating content, and making content deals with competitors, including Sky itself. (see - Sky and Netflix get properly integrated: is this the future direction for pay TV?)
Netflix isn't the only streaming adversary. Amazon, with its deep, deep pockets and streaming service is also looking strategically dangerous. Then there's HBO and any number of other streaming services.
In an IP world 'owning' a delivery network no longer gives you exclusive access to its customers, the only thing that works is having the most exclusive and valuable content and the ability to distribute it (nearly) everywhere.
Email Newsletters
Sign up to receive TelecomTV's top news and videos, plus exclusive subscriber-only content direct to your inbox.