Sky and Netflix get properly integrated: is this the future direction for pay TV?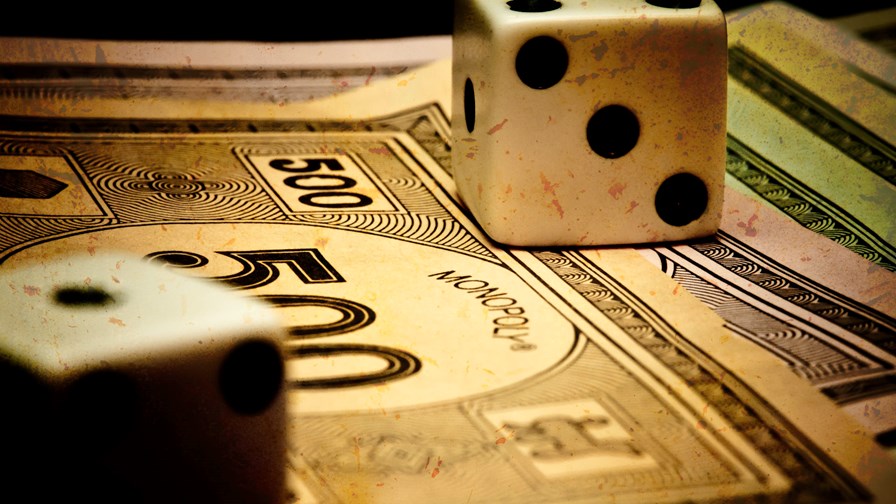 Sky folds OTT video into its bundled approach with Netflix
Netflix will continue its growth curve
Netflix fans can watch Sky and Netflix without a download app or streaming device
In April we reported that while pay TV service bundles remain popular in the UK, according to analysts Ovum, "they clearly don't address the viewing needs of younger audiences. The OTT video that they might naturally be drawn to is not yet being added to bundles." (see - Multi-play service providers are gradually slipping OTT video into the bundle).
That situation is already be changing fast with the news this week that the 500 pound gorilla of OTT video, Netflix, has properly moved in with Sky. The pair already had an agreement from March under which Sky users could sign up (via Sky) to Netflix. The new agreement will see seamless integration of Netflix's offering with Sky's and means that Sky users can control their Netflix viewing via Sky's electronic programme picker, where before they had to get to Netflix content through an app or streaming device.
"Europe lags the US when it comes to cord cutting due to numerous reasons," says media analyst, Paolo Pescatore. "Pay TV penetration is a lot lower in Europe and has been dominated by a handful of players," he says.
That means Sky is in a dominant position and can play the aggregation game from a position of strength. The partnership will see Netflix continue its already significant growth, but much of it via Sky.
"Sky wants to position itself as an aggregator of services as underlined by its recent tie-ups," says Paolo, "but as important as bringing services together is seamless integration. It's one thing to say you're an aggregator, but in most cases your customers have to access separate apps, which is a disastrous experience.
"One bill, one service and universal search are the key ingredients to being a one stop shop provider. This tie-up aims to do all of this."
Email Newsletters
Sign up to receive TelecomTV's top news and videos, plus exclusive subscriber-only content direct to your inbox.