Ericsson tie-up with Amlogic will enable further 'personalisation' via MediaFirst set-tops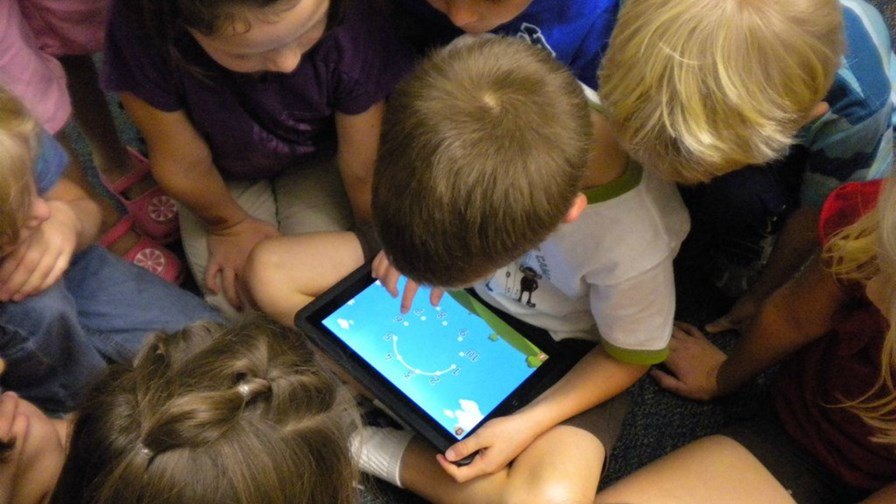 Ericsson claims TV operators can add personalisation for customers
Customers get speedy and easy access to range of content, including High Dynamic Range (HDR).
Solution to be demo'd at NAB Show 2018 in Las Vegas, Nevada, from April 7-12
Ericsson Media Solutions has announced a tie-up with System on Chip (SoC) specialist Amlogic which will see Amlogic's S905X chipset act as supporting middleware across Ericsson's MediaFirst set-top boxes.
The deal is significant because the technology can team up pay IPTV services with OTT streaming and make them both types of service easily available across the one box. Engineering a mix of Pay IPTV and OTT services (like Netflix etc) is a distinct direction of travel for consumers and will no doubt become more necessary for telcos to support as OTT and pay TV look likely to coexist for some time (both types are continuing to grow, although OTT is growing faster than pay. See - Digital pay TV and OTT TV both growing globally, but the US consumer has its scissors out).
The Amlogic S905X chipset has already been put to work in Android-based TV and IPTV/OTT set-top boxes, media dongles, smart TVs and so on, and essentially enables consumers fast access to a range of content types, including High Dynamic Range (HDR) content. The solution will be demonstrated by Ericsson Media Solutions at NAB Show 2018 in Las Vegas, Nevada, from April 7-12.
Marc Stauffacher, Head of Solution Area TV Platforms, Ericsson Media Solutions says the "Amlogic chipsets deliver an excellent user experience across all MediaFirst use cases, including Pay TV in-home and OTT services. By pre-integrating the MediaFirst TV Platform client with Amlogic we are adding more choice and value to Ericsson Media Solutions' holistic MediaFirst ecosystem, enabling our global partner operators to rapidly go to market."
The move might indicate that Ericsson is growing fonder of its Ericsson Media Solutions activities and sees a strategic way forward with MediaFirst under its wing.
It was previously due to be sold off in a round of Ericsson axings a year or two back. Then there was talk of, not so much a sale, as the introduction of new partners and new money to give it the kiss of strategic life.
But its fortunes may have changed with the announcement about six month ago of a big MediaFirst deal with Jupiter Telecommunications in Japan to provide the technology for that operator's next generation TV service. J.Com is Japan's largest cable system operator with 3.7 million subscribers.
As we noted at the time, a 'strategic' deal with J.Com may well see the MediaFirst platform stay with Ericsson, especially the deal's mood music was all about building a long-term relationship. Ericsson said that "the basic design phase [for J.Com] will commence in Q4 2017 and the companies will solidify the development agreement subsequent to this."
Email Newsletters
Stay up to date with the latest industry developments: sign up to receive TelecomTV's top news and videos plus exclusive subscriber-only content direct to your inbox – including our daily news briefing and weekly wrap.