'Mobile IoT Initiative' is paying off with multiple NB-IoT announcements in Shanghai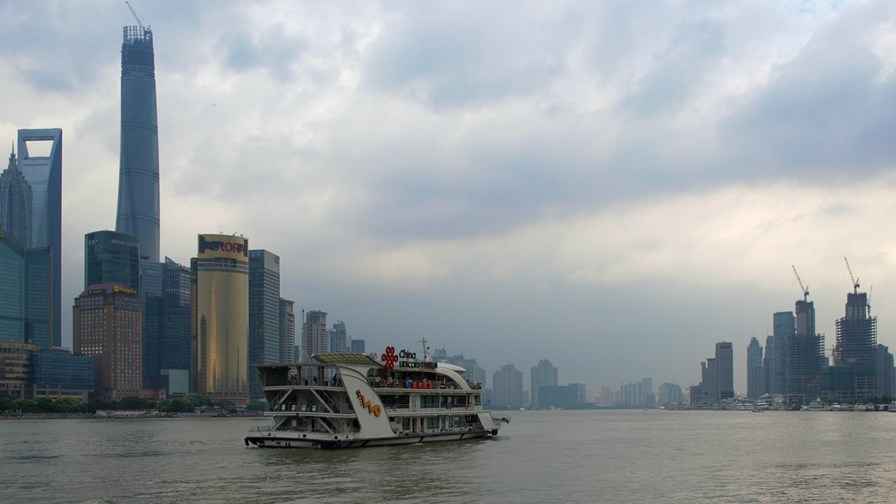 NB-IoT get major boost at MWC Shanghai
AT&T, China Mobile, China Unicom, China Telecom, Deutsche Telekom, Verizon and Vodafone are all launching
Stand by for an extended battle of the IoT networks as the various 'sides' try to build a sense of momentum behind their ecosystems, customer lists and applications. The GSMA has managed to marshal its NB-IoT supporters to hold off (or bring on) announcements to coincide with Mobile World Congress Shanghai 2017, kicking off today.
AT&T, China Mobile, China Unicom, China Telecom, Deutsche Telekom, Verizon and Vodafone are all launching Mobile IoT (LPWA) Networks, a triumph for the GSMA's 'Mobile IoT Initiative' designed to push the advantages of its NB-IoT, LPWAN technology, an adoption plagued from the start by technical rivalry between the Huawei and Ericsson camps within the 3GPP standards-setting organisation.
That rivalry originally saw the two camps sent off to bring their technical standards together, which was apparently achieved although there has recently been some controversy over just how compatible the first generation of NB-IoT products actually are. There might be problems, there might not be. And if there is, they will probably be solved easily enough. This is how standards setting always goes.
Meanwhile 'non 3GPP' standards in the public bands - Sigfox and LoRa in particular - are getting a bit of a head start at the NB-IoT end of the market.
There has also been some eyebrows raised over the apparent popularity of the LTE IoT standard LTE-M, also 3GPP but using LTE rather than narrowband, low power. AT&T and Verizon are keen on launching of this technology at the present point in time (see - Why IoT device and network costs matter).
China matters
But at the low power, huge number of device end of the market, the support of the big Chinese telcos is a really important. They will provide huge scale to the NB-IoT effort.
According to Gartner, China is set to be one of the leading LPWA markets, accounting for 486 million of the estimated 3.1 billion connections globally by 2025. It is also at the forefront in the global development of Mobile IoT in terms of both network launches and a record number of ecosystem developer partners. China Mobile has launched NB-IoT networks in several key cities including Yingtan and China Unicom has rolled-out NB-IoT networks in Shanghai, as well as the main urban areas in Guangzhou, Shenzhen and Fuzhou, for a number of different solutions across smart parking, smart fire sensors and smart meters. China Telecom is launching networks across the country.
In addition, Vodafone has also launched NB-IoT in Spain and the Netherlands. DT has also launched in several cities in Germany and nationwide in the Netherlands, although it's absolute fealty to the 3GPP standards can't be relied upon as DT, while supporting the mobile standards, is known to have a deep interest in fostering a much more 'open' RAN involving new vendors (see today's - The 5G battleground for NFV, OpenStack and who gets to call the shots)
That probably means that if customers started calling on DT to support LoRa (say) as well as NB-IoT in future, it may well do so.
In addition to these deployments, the GSMA also announced that its Mobile IoT Innovators programme, which is designed to encourage the development of new LPWA solutions, has reached over 500 members, underscoring the growth of the wider IoT ecosystem.
Email Newsletters
Sign up to receive TelecomTV's top news and videos, plus exclusive subscriber-only content direct to your inbox.