ZTE creates NB-IoT solution for intelligent energy management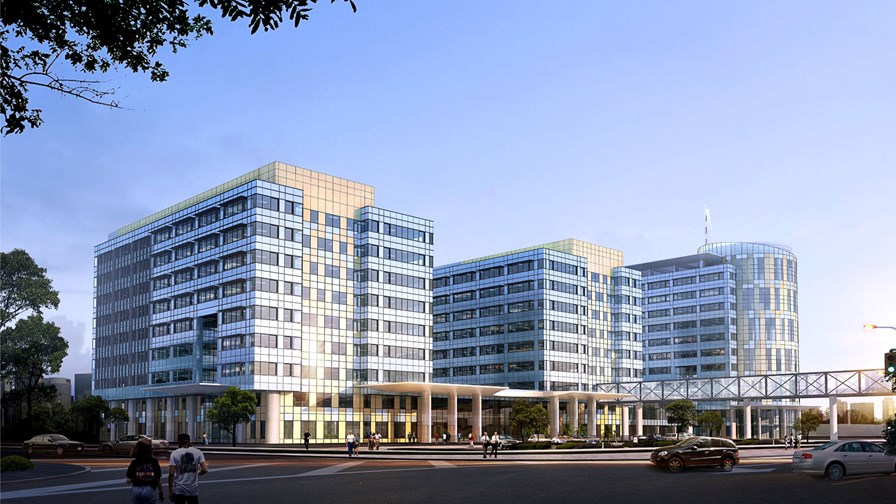 NB-IoT service to manage enterprise energy consumption
Installed as a pilot project at China's Zhangjiang Reseach Park
50,000kW of electricity can be saved every month with 50 control terminals
China's ZTE has released an Intelligent Energy Management System designed to operate over NB-IoT. The new system has been installed as a pilot project in Zhangjiang Intelligent Park and leverages IoT technologies for energy-saving and emission reduction management for enterprise users.
As ZTE explains, laboratory equipment accounts for a high percentage of electricity consumption for technology enterprises in particular, to support and ensure efficient operations. However, this equipment often remains idle outside of office hours. With ZTE's new approach, it says enterprises can reduce energy consumption during research and production.
However, due to existing restrictions of transmission technologies and the fact that legacy energy management control equipment needs to be sited in-building, ZTE says that high energy-consumption equipment, including drainage pumps, exhaust fans and high-power lights, cannot be controlled remotely. This is where NB-IoT can benefit enterprises, so long as there's a suitable NB-IoT network in place. In this instance, terminals supported by the Intelligent Energy Management System can be managed remotely, enabling more equipment to achieve nationwide reduction of energy consumption.
ZTE has measured that with the installation of 50 energy-saving control terminals in a typical wireless base station test environment, up to 50,000 kilowatts of electricity can be saved every month through the centralised automatic shutdown of the terminals outside of office hours.
With the use of NB-IoT technologies, ZTE claims its system comes with lower investment costs and higher rate of returns, featuring wider coverage, shorter construction lead time and ease of operations. A built-in chip module developed by ZTE also makes remote control and strategy customisation feasible, enabling users and enterprise management to implement personalised management for each device and minimize energy consumption.
Email Newsletters
Sign up to receive TelecomTV's top news and videos, plus exclusive subscriber-only content direct to your inbox.