Mind the revenue gap: M2M making good progress says Vodafone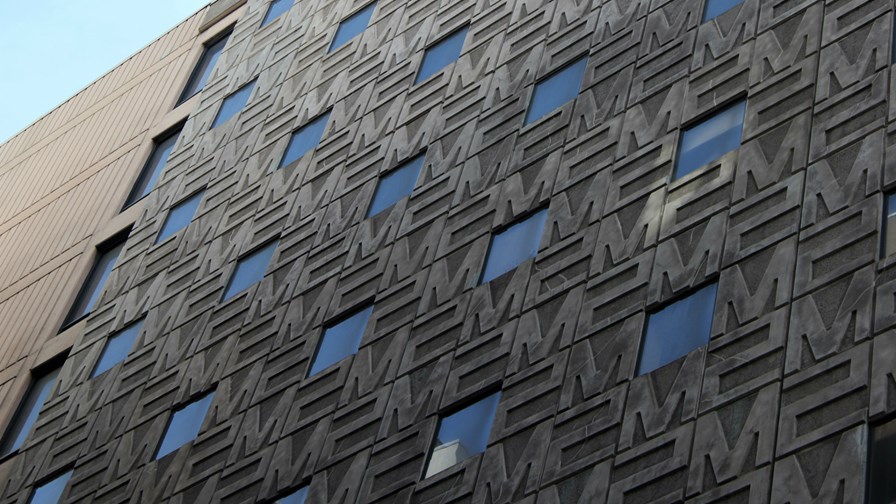 Many telcos see M2M/IoT as one really crucial area for them for the next phase of their collective business development. This idea - M2M and IoT as the telco life-saver - is generally backed up by independent telecoms business strategists who tend to give it a nice strong growth curve, hopefully cancelling out the crashing cash register that is voice and SMS revenues.
According to Telco 2.0, for instance, M2M and IoT (the two ARE different) represent a big slug of what they call non-human data (see diagram above) which also includes things like communications-aided business processes. I like this definition as it's a really big catch-all for services which support processes (not directly human) triggered and fed by other digital events and processes, via the network. Or even, getting only slightly carried away, it's our first steps on the construction of a giant nervous system for the world and everything we've stuffed into it.
M2M and IoT are the nervous system's starting points. This is important because non-human data in all its guises will grow as the low-cost infrastructure that enables it gets cheaper and/or more capable and reliable. As such it will provide a long-term, solid infrastructure play and, with a bit of luck, a service play as well for telcos. So this is not one of Gartner's hype curves: it WILL happen, it's just a question of when and with what intensity.
Vodafone last week published the second of its annual 'M2M Adoption Barometers', an attempt to chart the intensity of that curve. Vodafone reports that M2M adoption, as a trend, has increased by over 80 per cent in a year. Now, over one fifth of companies are actively using the technology.
Timely heath warning. This is not describing a M2M growth rate for services or the number of sensors deployed. It's measuring the number of corporate adoptions through the year and noting that they nearly doubled. Lots of interest in trying the technology out in other words.
Over the longer term Vodafone's research showed that the 'Internet of Things' is set to grow from 4.4 billion connected devices this year to 10.3 billion by 2018.
Three sectors have emerged as front runners in M2M, it claims, with nearly 30 per cent adoption rates: automotive, consumer electronics, and energy and utilities.
M2M is now seen as an enabler for additional services in automotive such as remote maintenance and infotainment, while in energy and utilities is also growing rapidly as 'smart' home and office services, heating and connected security gain popularity.
Nearly three quarters of consumer electronics companies will have adopted some form of M2M by 2016, whether for new products, logistics or production, and it's a similar story in healthcare and life sciences.
As predicted in last year's Vodafone M2M Adoption Barometer report (and, to be fair, by most other analysts in the sector), the US has been overtaken by the Asia Pacific region as the geography with the widest adoption of M2M.
Email Newsletters
Sign up to receive TelecomTV's top news and videos, plus exclusive subscriber-only content direct to your inbox.