Microsoft positions Windows 10 for IoT, as third party platforms start to emerge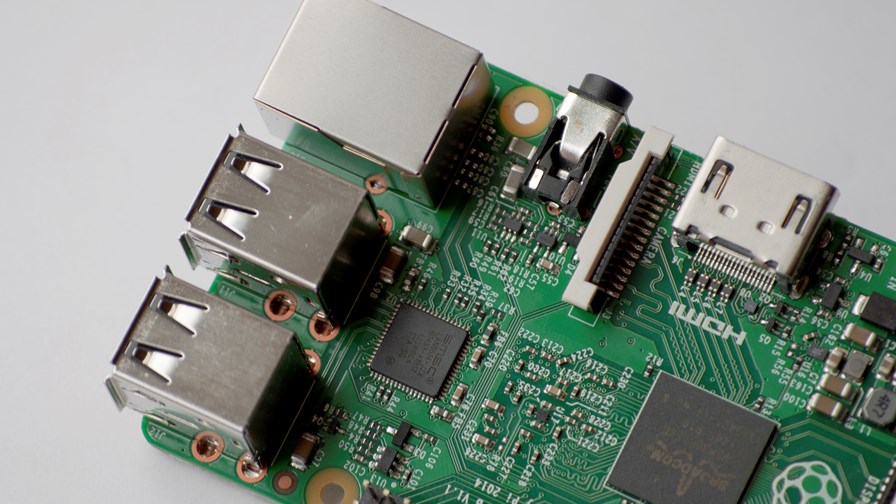 One of the most anticipated announcements at Microsoft's Build conference in San Francisco, which ends today, at least for the telecoms industry, was how Windows 10 would support Internet of Things devices. When Microsoft first announced its plans for its next operating system, many were surprised by the breadth of coverage it intends for Windows 10 – from enterprise networks down to IoT devices.
During one of the keynote presentations, Microsoft demonstrated Windows 10 running on Arduino and Raspberry Pi devices, using these low-cost developer boards as a way to build and support IoT functionality. These are unashamedly targeted at the flourishing Maker community, but that's no bad thing as Microsoft needs to create a huge user base as quickly as it can in order to claim a stake in the IoT world.
Developers can now download the Windows 10 IoT Core Insider Preview software, ahead of its official launch, which supports not only Arduino and Raspberry Pi 2, but also Intel's Minnowboard Max. Windows 10 IoT Core is the version of Windows that is optimised for low-cost, small-footprint devices. It will be available free for both the Maker community and commercial device builders.
"Our goal is to give Makers the opportunity to play with the software bits early and to listen to the feedback on what's working well and what we can do better," said Steve Teixeira is the Director of Program Management for the Internet of Things team in Microsoft's Operating Systems Group. "Those looking for a commercial-quality release should wait for general availability this summer."
By supporting the popular Raspberry Pi 2, it wants to show device builders that using the universal Windows 10 platform will give them extra tools and capabilities, such as the ability to remotely debug, update, and manage the local device software. "This Insider Preview release of Windows 10 IoT Core is our conversation-starter," said Teixeira.
Microsoft has also partnered with Arduino, making Windows 10 the world's first Arduino-certified operating system, and as an initial step has released some new open source libraries.
The rise of third-party IoT platforms
Meanwhile, research firm Berg Insight says that the global market for third party IoT platforms will show solid growth in the next few years, with revenues forecasted to grow at a CAGR of 32.2 per cent from €450m in 2014 to €2.4bn in 2020.
Third party IoT platforms – whether they are for connectivity management, device management or application enablement – enable companies to develop and deploy IoT solutions faster and at lower cost by offering standardised components that can be shared across multiple solutions in many industry verticals. At present, most M2M deployments are vertical single purpose solutions, although the trend appears to suggest these will evolve into multi-purpose and collaborative applications interacting across different verticals – and into the IoT domain.
"M2M often involves highly customised solutions deployed within single industry verticals or companies to improve existing business operations", said André Malm, senior analyst at Berg Insight. "IoT puts more emphasis on integration of sensors, devices and information systems across industry verticals to transform operations and enable new business models."
Third party IoT platforms should enable companies to focus on data-driven service differentiation. This should remove the need to develop M2M solutions where connected devices send data via a network directly to an application that handled data storage, processing and security. "These solutions normally required long development cycles and high cost," said Malm, "with little scalability and flexibility to handle a growing number of devices and evolving functional requirements."
Email Newsletters
Stay up to date with the latest industry developments: sign up to receive TelecomTV's top news and videos plus exclusive subscriber-only content direct to your inbox – including our daily news briefing and weekly wrap.