Low power, high ambition: SIGFOX and Altice team up over IoT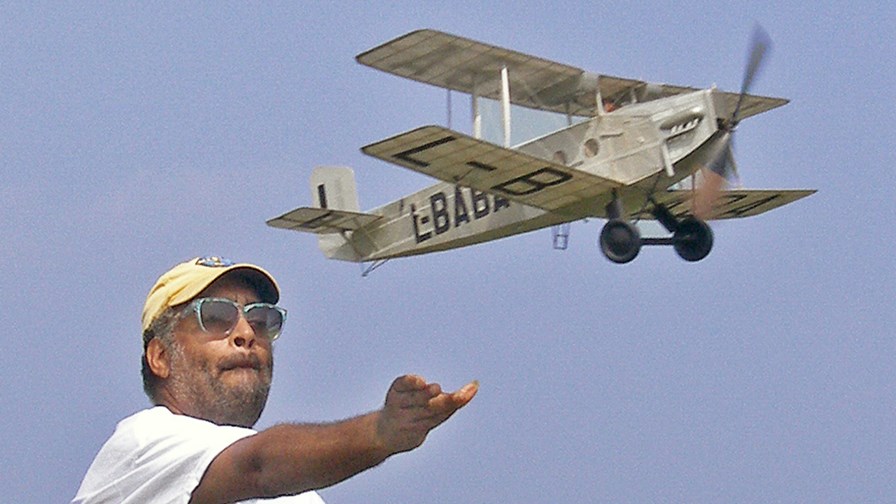 Altice and SIGFOX align on IoT network
SFR says the technology is complementary to cellular
Patrick Drahi's Altice and its French mobile subsidiary SFR is teaming up with IoT low power network equipment provider SIGFOX to push SIGFOX's proprietary technology as the IoT market heats up and the candidate radio technologies designed to cost-efficiently forward all that low-speed data proliferate.
SIGFOX has competitors like LoRa but it now has to contend with the big beast, the GSMA and its 'standard' IoT network technologies, which include both low-powered network schemes and cellular variants.
The GSMA has the heft in the cellular market to ensure its technologies and standards get traction - at least in the long run. But in the short run SIGFOX has the advantage of a good head start and a good-sized user base as the IoT market starts to really rip.
That head start idea no doubt appeals to the expansionist Altice, which has a $17.7 billion live bid for the acquisition of US cable giant Cablevision and no doubt sees an opportunity to get in on the IoT ground floor in the US if the acquisition comes off (still a bit of an 'if').
SIGFOX says it already has live networks covering 92 per cent of the population in France and it points to deployments in 14 countries serving more than 7 million devices. Altice is planning to integrate SIGFOX connectivity in the group's service offering in France and internationally. SFR is already a major player in cell-based M2M solutions and it profiles the move as highly complementary - with LTE cellular and WiFi offering relatively high-bandwidth services while SIGFOX handles the low bandwidth end. That would still leave scope to fold in low-powered services enabled in licensed spectrum when the time is right (and the technology is available).
UK spectrum released into the community
In a separate development the UK's Ofcom has outlined its spectrum plans for 2016. It will auction 190 MHz of spectrum in the 2.3 GHz and 3.4 GHz (previously military spectrum) for mobile and is to encourage the use of spectrum in the VHF band for longer-range IoT applications. So more spectrum for IoT players to play with.
Inevitably some observers are now wondering whether the plethora of spectrum options might be getting too much. Many companies with ambitions in IoT face an ever widening array of technology choices," says Adrian Baschnonga, Ernst & Young's Lead Telecommunications Analyst,
"These bands may best suit rural and energy sector applications where low power and long range connectivity are vital, yet many service providers are also focused on the opportunity for low power IoT delivered via other frequency bands either through licensed or licence-exempt spectrum."
Email Newsletters
Stay up to date with the latest industry developments: sign up to receive TelecomTV's top news and videos plus exclusive subscriber-only content direct to your inbox – including our daily news briefing and weekly wrap.