LoRa Alliance arranges a certification body in the US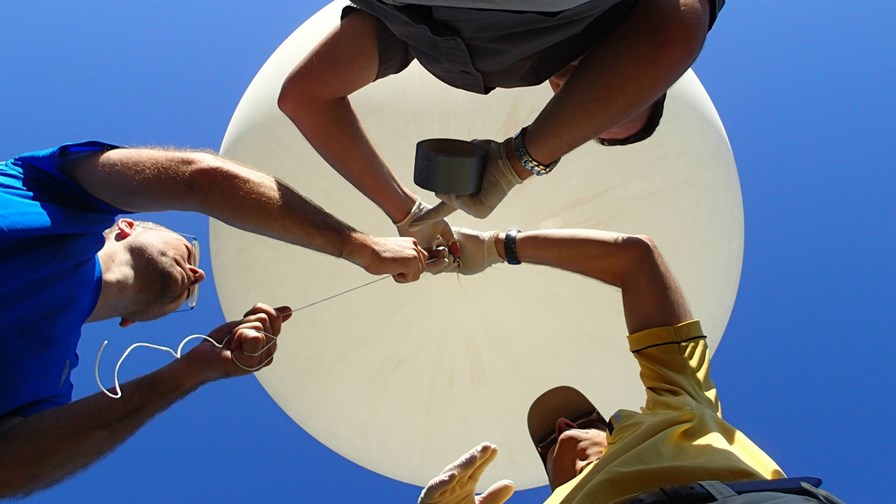 LoRa Alliance sees testing facility established in the US
Low power protocol solves for low-cost, long-range connectivity, claim
The great game of ecosystems and whose is the biggest and most energetic continues apace. Points are scored by establising alliances; conducting shared testing regimes; running plugfests and declaring them a triumph, funding joint labs; taking on dozens of engineers; building testbeds and of course constructing pilot networks of various kinds (one day we hope to construct giant diagrams showing all the relationships but we're slightly scared we'll be crushed to death under the weight of information).
In the wake of MWC17, quite a few publicity points are currently being scored by the LoRa Alliance. Its latest effort to move the dial comes with the establishment of a "US-based testing relationship" with a wireless certification body called TÜV Rheinland - this is the first authorized long-range wireless (LoRaWAN) testing provider in the U.S certified by it. Now any company designing low power (LPWAN) Internet of Things (IoT) devices will be able to certify that their technology meets industry-standard performance and security requirements there.
The alliance says the technology used in a LoRaWAN network is designed to connect low-cost, battery-operated sensors over long distances in harsh environments that were previously too challenging or cost prohibitive to connect - that's probably true for all the LPWAN technologies but the LoRaWAN protocol sports a combination of bi-directionality, security, mobility and accurate localisation that make it ideally suited for particular applications and less so for others.
"The IoT is ushering in a new era for wireless connectivity, impacting device manufacturers and network operators to a large degree. One of the most exciting technology shifts occurring is the emergence of LoRaWAN as an attractive communications protocol to solve for low-cost, long-range connectivity through both congested urban areas and wide-open expanses alike," said Stefan Kischka, Vice President of Wireless and IoT, TÜV Rheinland Group. "Device manufacturers rarely have access to the often complex technology needed to properly test their products before going to market. This latest announcement, in tandem with our new wireless IoT testing center in Fremont, California, enables us to become a one-stop-shop for wireless testing and certification services."
Email Newsletters
Stay up to date with the latest industry developments: sign up to receive TelecomTV's top news and videos plus exclusive subscriber-only content direct to your inbox – including our daily news briefing and weekly wrap.