Korea's SK Telecom plans to splash $4.2 billion on IoT and Machine Learning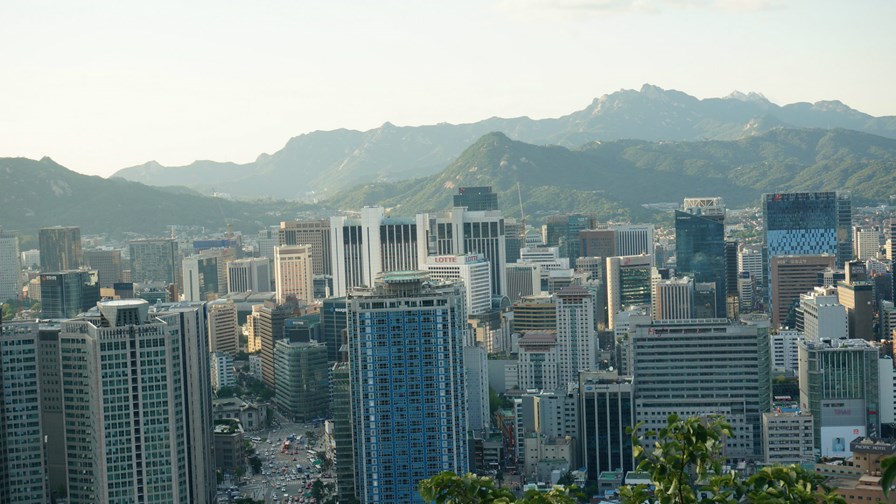 South Korea's biggest mobile carrier pledges huge invstment over just three years
Aims to grow IoT and machine learning ecosystem
5G will be an important component
SK Telecom, South Korea's biggest mobile carrier, is to spend 5 trillion won (US$4.2 billion) over the next three years on artificial intelligence, or machine learning, and IoT. That, in any context, is a big number and yet another sign that SK and South Korea generally, are making big bets on IoT as the next wave in IT - one the country is determined to catch.
SK has said that part of the 5 trillion won investment will go to fund Korean startups to create the all-important ecosystem. Eventually it aims to generate nine trillion won in revenues and create 60,000 jobs via the initiative.
SK Telecom has already made IoT waves by moving quickly into IoT services, deploying a LoRa LPWAN network and testing the still nascent market by being about the first player to publish a telco-style tariff for the services on offer (see - Detailed tariffs revealed as SK Telecom unboxes its LoRa IoT network).
Now SK says it has joined forces with its affiliate companies - SK Broadband and SK Planet - to forge an ecosystem for AI, self-driving cars and the Internet of Things.
This year is already seeing increasing alignment of these, at first sight, disparate, technological trends as aspirant players formulate a clearer view of where the value is going to lie in what we currently call 'IoT'.
It's all in the big data
`It's becoming increasingly apparent that IoT's value won't be in 'users' taking control of their lighting, heating and home security, etc. Rather, the important data will flow in the other direction where it can be sifted and processed for machine learning applications, the technology for which is currently dominated by the likes of IBM with its Watson.
Machine learning not only enables engineering companies (for instance) to gather big data on the performance of a huge sample of their products to further refine them, but it has enormous implications for medicine (again, for instance). We can all now imagine how a wearable could return data on pulse rates and other metrics to enable better advance diagnosis of heart conditions (say).
The pertinent point here is that the 'clever' IoT element is not the remote sensing device or the low power, low speed networks returning the data, (all 'relatively' simple and well-understood) but the AI/machine learning part of the puzzle. The big companies aiming to plant a stake in machine learning will need to splash big cash to get there - SK Telecom is aiming to be one of them.
Email Newsletters
Stay up to date with the latest industry developments: sign up to receive TelecomTV's top news and videos plus exclusive subscriber-only content direct to your inbox – including our daily news briefing and weekly wrap.