IoT market to triple in value by 2020, although it's not all about devices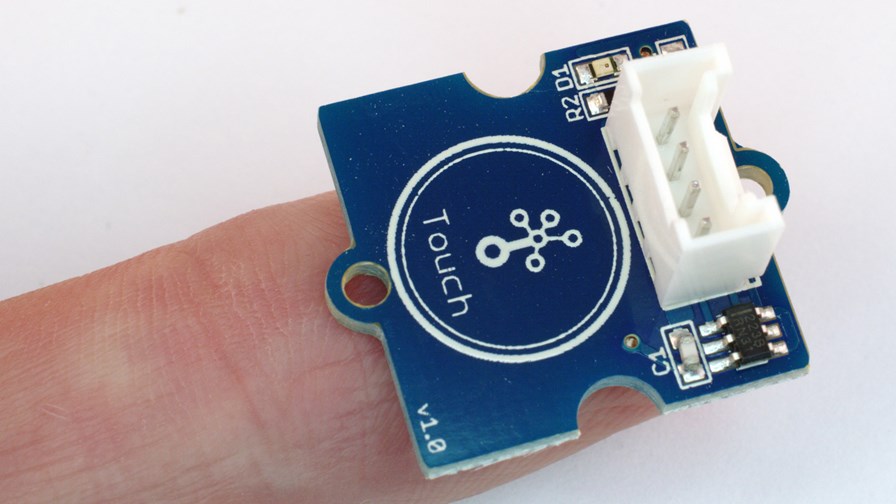 We know the Internet of Things market is set to explode, with huge numbers of devices coming online over the next few years. You can take your pick from an assortment of stratospheric predictions, but Gartner's 25 billion by 2020 is gaining the most credibility. But exactly how much is it all worth?
New research from IDC suggests that the worldwide IoT market will grow from $655.8 billion in 2014 to $1.7 trillion in 2020 with a compound annual growth rate of 16.9 per cent. Note that is refers to annual "spending". It is not the revenue generated by IoT (which last year IDC predicted would reach $7 trillion in revenue across the whole IoT economy in 2020), nor is it the total economic value of IoT, which you might as well think of a number and double it.
What's interesting though is the mix of this $1.7 trillion of spending.
According to IDC, modules and sensors (in other words, "devices") will represent just 31.8 per cent of this total figure. Add connectivity and IT services to devices and the percentage comes to "over two-thirds" – so connectivity and IT services represents a larger amount than devices (likely around 35 per cent, but we don't have access to the precise numbers). By 2020, IDC expects that IoT purpose-built platforms, application software, and "as a service" offerings will capture a larger percentage of revenue than devices.
IDC has identified the IoT ecosystem as containing a complex mix of technologies including, modules and devices, connectivity, IoT purpose-built platforms, storage, servers, security, analytics software, IT services, and security. IDC stresses that autonomous connectivity is a key attribute within its definition of IoT, and so it does not count smartphones, tablets, or PCs within its IoT forecast.
"IDC's Internet of Things taxonomy is intended to provide a framework to categorize and relate technology and industry-specific aspects of this burgeoning market," said Carrie MacGillivray, program VP for IoT and Mobile research. "For 2015, the taxonomy includes a view to the horizontal technology stack of hardware, software, services, and connectivity as well as a vertical view to the industries and use cases that IDC is forecasting in the IoT market."
As with all predictions, agreeing on what you are measuring is a crucial first step, and the vague definitions of IoT being bandied about at the moment don't help with comparing different forecasts. Cisco insists on using the "Internet of Everything" definition, which is looking increasingly like a King Canute approach to avoiding the inevitable – we know IoT isn't a perfect description, but we should get used to it – after all, WiFi is a made-up term and look at how successful and accepted that has become.
"While wearable devices are the consumer face of the Internet of Things, and where recognition of IoT appears to begin, the real opportunity remains in the enterprise and public sector markets," said Vernon Turner, SVP and research fellow (IoT), Enterprise Systems at IDC. "The ripple effect of IoT is driving traditional business models from IT-enabled business processes to IT-enabled services and finally to IT-enabled products, which is beginning to disrupt the IT status quo."
Back in 2010, Ericsson predicted that there would be 50 billion internet-connected devices in use by 2020 (this was around the same time that Intel was predicting 15 billion devices in 2015). Now it says that the IoT market will create $19 trillion of economic value by 2025. So let's just agree on one thing: the IoT market is going to be huge. Do we need to know more?
Email Newsletters
Sign up to receive TelecomTV's top news and videos, plus exclusive subscriber-only content direct to your inbox.