Intel's IoT business enjoys a 23 per cent revenue boost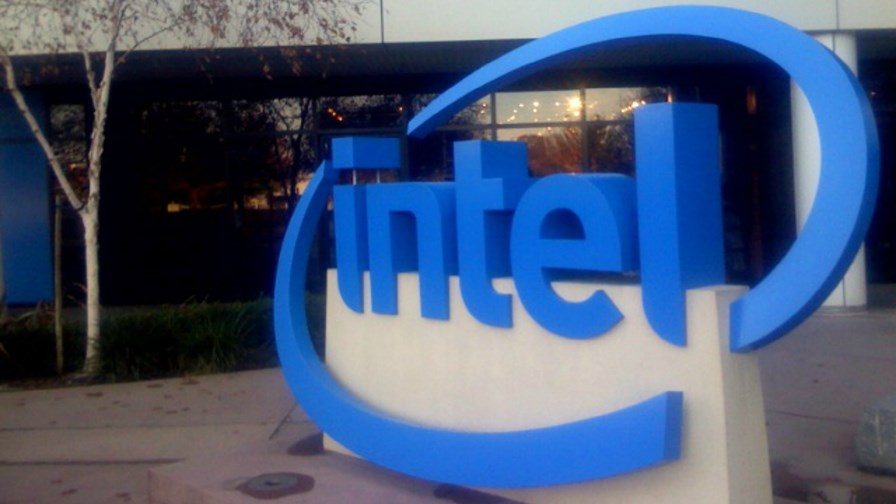 Intel reports big IoT revenue rise
Not just chip sales, Intel has been providing IoT solutions
Including Intel's new Secure Device Onboarding technology
If you're interested in green shoots appearing in the IoT market, one place to look is at the results being reported by the likes of Intel.
Last week the chip company reported its financials for the third quarter. In summary, Intel appears to be performing reasonably well in the wake of what it describes as its transformation, with strong growth across a range of categories but anemic growth overall. In the third quarter it says it generated $16.1 billion in revenue, of which $4.5 billion worked its way down to become net income. Overall Intel only achieved 2% revenue growth for this quarter over the same quarter last year, but the net income was up by a third, evidence that transformation meant trimming here and there to boost the bottom line.
"We executed well in the third quarter with strong results across the business, and we're on track to a record year," said Brian Krzanich, Intel CEO.
One of the growing bits was it's Internet of Things Group. It and the Non-Volatile Memory Solutions Group clocked up $849 million and $891 million respectively, with IoT enjoying a revenue increase of 23 per cent.
This is notable because a thriving IoT scene is a critical booster for the company's underlying business which is, of course, selling commodity chips. IoT - as currently imagined - is going to be a huge chip business with all those billions of devices required out in the field. So at this stage of the game anything that can push the IoT 'movement' along is worth the effort for Intel since it promises to provide a larger demand for its chippery in the long run.
To that end the silicon giant has invested in various IoT services designed to assist companies get into the business (using the Intel IoT component platform preferably, but not exclusively). These efforts are in themselves revenue generating and have, although still small time stuff, contributed to Intel's IoT growth by doubling in value since the same quarter last year. They include Intel's new Secure Device Onboarding technology which assists companies when they add devices to their products or networks.
Not to mention that getting involved early with customers obviously feeds back into the way the silicon platform is developed.
Of course this is a well-trodden path for Intel which famously gave the Ethernet adaptor card market an enormous kick in the pants by launching its own line using its latest technology because the OEMs in the value chain weren't interested in being disrupted by commoditization. By unblocking the LAN, Intel gave a boost to the entire market and, ultimately, sold more chips.
Email Newsletters
Sign up to receive TelecomTV's top news and videos, plus exclusive subscriber-only content direct to your inbox.