Business or consumer? Where should IoT players place their bets?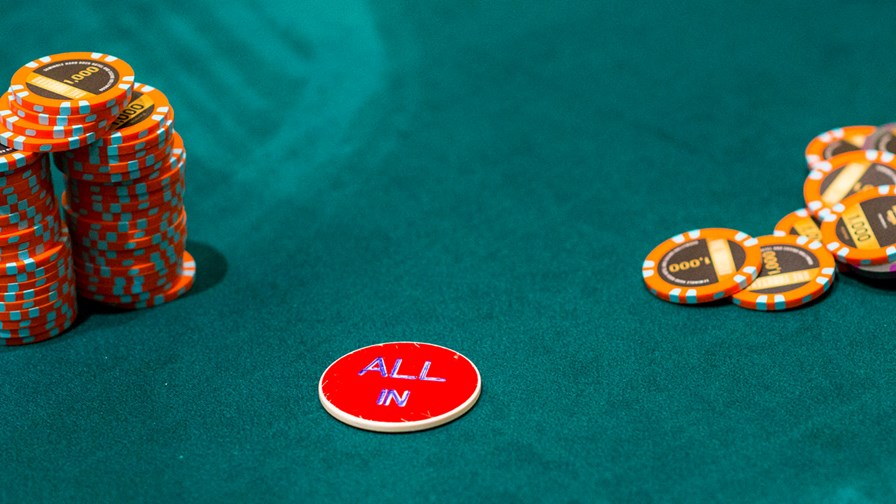 8.4 billion connected things in 2017, reaching 20.4 billion by 2020
consumer segment will represents 63 per cent of the applications in use
business segment to represent 57 per cent of overall IoT spending in 2017
By 2020, hardware spending from consumer and business will reach $3 trillion
Is there really such a gulf between IoT solutions for consumer and those for businesses? Looking back at other services that cut across business and consumer lines you would expect to see some significant differences. From computers to networks and WiFi, consumers are happy to sacrifice performance management and higher reliability if it saves them a few dollars. Plus, there are more consumers than businesses, so the consumer (mass) market is always perceived as larger.
So will IoT solutions companies and telcos have to make the same choice yet again: go for the lower yielding mass consumer market, or target the higher-yielding but smaller business sector? Which will deliver greater returns? Or maybe the situation will be different this time and not so sharply divided? Research firm Gartner has come up with some new information that makes for interesting reading.
Looking at the headline figures, Gartner forecasts that 8.4 billion connected things will be in use worldwide in 2017, up 31 per cent from 2016, and will reach 20.4 billion by 2020. It says the consumer segment will be the largest user of connected things with 5.2 billion units in 2017, which represents 63 per cent of the overall number of applications in use, rising to 12.9 billion by 2020 (again, 63 per cent).
"Aside from automotive systems, the applications that will be most in use by consumers will be smart TVs and digital set-top boxes, while smart electric meters and commercial security cameras will be most in use by businesses," said Peter Middleton, Research Director at Gartner.
It will be applications tailored to specific industry verticals (including manufacturing field devices, process sensors for electrical generating plants and real-time location devices for healthcare) that will drive the use of connected things among businesses through 2017, with 1.6 billion units deployed. However, from 2018 onwards, cross-industry devices, such as those targeted at smart buildings (including LED lighting, HVAC and physical security systems) will take the lead as connectivity is driven into higher-volume, lower cost devices. In 2020, cross-industry devices are expected to reach 4.4 billion units, while vertical-specific devices will amount to 3.2 billion units.
While consumers purchase more devices, businesses spend more. At least they do at the moment. In 2017, in terms of hardware end-point spending, Gartner says the use of connected things among businesses will be worth $964 billion, compared to $725 billion for consumer applications – equal to 57 per cent of overall IoT spending in 2017.
By 2020, hardware spending from both consumer and business segments will reach almost $3 trillion, although business will account for 49 per cent of the total as consumer spending picks up in value.
"IoT services are central to the rise in IoT devices," said Denise Rueb, Research Director at Gartner. "Services are dominated by the professional IoT-operational technology category in which providers assist businesses in designing, implementing and operating IoT systems. However, connectivity services and consumer services will grow at a faster pace. Consumer IoT services are newer and growing off a small base. Similarly, connectivity services are growing robustly as costs drop, and new applications emerge."
So yes, the consumer market will see a larger number of installed IoT units than the business market. However, the most interesting revelation here is that consumers are going to also account for the largest slice (but only just!) of IoT end-point spending by 2020. True, these figures do not take into account the value of IoT services – only hardware – but if you were an IoT player, where would you be edging your chips right now?
Email Newsletters
Stay up to date with the latest industry developments: sign up to receive TelecomTV's top news and videos plus exclusive subscriber-only content direct to your inbox – including our daily news briefing and weekly wrap.