AT&T takes a second swing at wholesale IoT via its channel partners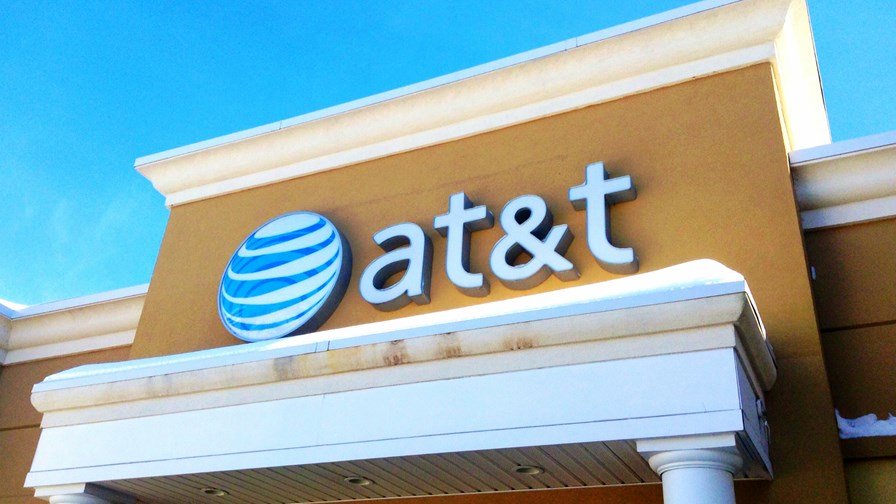 AT&T fleshes out its AT&T Control Center offer
Move designed to equip channel partners with everything they need to re-sell IoT
AT&T has followed up on an IoT move from almost exactly one year ago, when it launched the AT&T Control Center, complete with a Jasper IoT platform aimed at AT&T partner 'solution providers'. Channel partners also got a guide to help them "incorporate mobility into their go-to-market strategies." AT&T talked of a one-stop-shop' so that its channel partners had everything they needed to go out and sell IoT solutions to their own business customers.
"As the first vendor program to offer a true business-to-business mobile resell opportunity, we have the game-changing technologies and expertise to help solution providers do just that," said the press release.
A year on and AT&T is giving the whole effort a bit of a bolster, which naturally leads you to wonder how successful the last year has been, channel-wise. It's re-announcing the original offer as "the next big opportunity for the channel. AT&T Partner Exchange is launching a collection of IoT resources to help make it easier for solution providers to navigate the possibilities of IoT with their customers. The tools include "A Channel Executive's Guide to IoT," an IoT Readiness Assessment and the AT&T IoT Starter Kit."
It says it's building "on that success by bringing the right blend of products, tools and resources to help solution providers unlock the full potential of IoT." Solution providers can build new revenue streams with IoT by uncovering and addressing customer needs, AT&T helpfully suggests. "A Channel Executive's Guide to IoT" offers them insight into current and emerging trends and guidance on how to prepare their own IoT strategy. It outlines IoT building blocks, success stories and resources available to help them succeed."
The IoT Readiness Assessment sounds more like a game for all the family.
"It's to help solution providers understand where to begin when developing an IoT offering. The survey evaluates a solution provider's market focus, investment level, offer strategy and business plan to assess their IoT readiness and identify potential areas for IoT growth."
It's all seems somewhat mechanical - surely spotting IoT opportunities must be messier than that when the entire industry is still learning what IoT is all about and how it will work.
So what about the AT&T IoT Starter Kit?
This is supposed to offer providers "hands-on experience to rapidly prototype their own IoT solution. The all-in-one kit comes ready with the tools and services to trial new offers to meet customer needs."
This is no doubt me being unfair, but it just feels like AT&T doing its usual thing with channel offerings: some equipment specified and fit for purpose and some paper collateral. 'Off you go, report back in a month and we'll see how you're doing.'
Email Newsletters
Stay up to date with the latest industry developments: sign up to receive TelecomTV's top news and videos plus exclusive subscriber-only content direct to your inbox – including our daily news briefing and weekly wrap.