Altice fibre sale to start new trend of infrastructure monetisation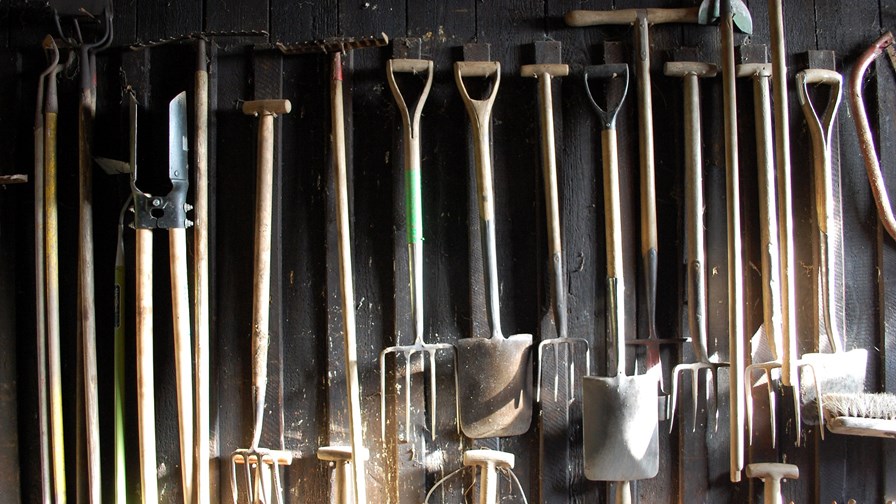 Investment community keen to pick up infrastructure assets
French telco reviewing fibre options in Portugal, Israel
Cable network sale also an option
Altice's move to sell half of its FTTH business is a sign of the way the wind is blowing for the telecoms space in Europe.
Put simply, telecoms is becoming less about ownership of infrastructure and more about infrastructure monetisation.
We have already see it happen with passive infrastructure in the mobile space. Telcos the world over have generated sizeable sums from offloading their towers businesses with a view to paying down debt and/or investing in the services business. Specialist companies and the investment communities have been attracted to the infrastructure space for some time, since it offers growth potential and reliable returns.
Altice could be starting a trend. Late last week it agreed to sell a 49.99% stake in French infrastructure wholesaler SFR FTTH to a trio of investment firms – Allianz Capital, AXA IM – Real Assets, and Omers – for €1.8 billion, implying an enterprise value of €3.6 billion for the business as a whole.
The investment will help SFR FTTH pass 5 million homes with FTTH – including 1 million deployed by year-end and a further 1 million per year for the next four years – creating a credible alternative fibre network provider in France. As it stands the firms have brokered an exclusivity agreement and expect to ink a final deal in the first half of next year.
Altice is groaning under the weight of its debt, having pursued an ambitious M&A agenda that saw it make some high-profile debt-backed acquisitions in recent years. Altice Europe's consolidated net debt stood at €30 billion at the end of Q3, which is a hefty 5.6x EBITDA; by way of comparison, AT&T announced last week that it is aiming for a net debt-to-adjusted EBITDA ratio of around 2.5x by the end of next year from around 2.8x at end-2018, while in Europe TIM recently admitted it is unlikely to meet a debt/EBITDA target of 2.7x this year.
Altice embarked on a deleveraging plan a year ago – it separated out Altice Europe in June – and has since sold off its towers businesses in Portugal and the Dominican Republic, as well as carrying out various debt refinancing initiatives.
"With this transformational transaction and the various tower sales and partnerships announced earlier this year, Altice Europe has been able to crystallize €8 billion of infrastructure value and obtain cash proceeds of €4 billion in total in a few months," said Altice founder Patrick Drahi on Friday. "Through these transactions, Altice France and Altice Europe will deleverage and will have access to new and cheaper liquidity to invest in its fibre infrastructure."
The infrastructure sell-off may well not end here for Altice. Drahi recently indicated that he would be open to selling a portion of Altice's cable network in France. Furthermore, it could replicate the wholesale FTTH model further afield; at its Q3 results announcement last month the operator said it would extend the strategic review of its fibre business in France "to other countries." The major markets that fall under the Altice Europe umbrella are Portugal and Israel.
Elsewhere in Europe, FTTH rollout plans and policies vary by market. The Italian government is working on a plan to create a single wholesale fibre network operator, a move that could see incumbent TIM's infrastructure business merged with that of wholesale upstart Open Fiber, while in markets like the UK, facilities-based competition is still the regulator's goal, with multiple FTTH networks being viewed as a way to drive investment and accelerate rollout.
Whatever the model, telcos for now remain in the driving seat when it comes to fibre network rollout, but the capital-intensive nature of the beast means we will see various methods employed to smooth the way. With the investment community champing at the bit to pick up infrastructure, Altice will not be the last to sell off network assets.
Email Newsletters
Sign up to receive TelecomTV's top news and videos, plus exclusive subscriber-only content direct to your inbox.