Back to the future: Ericsson to concentrate on meeting the needs of telco clients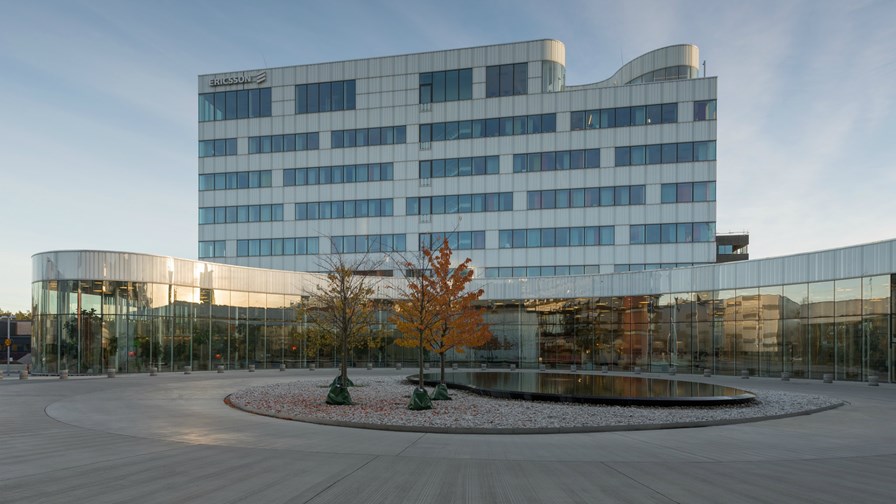 Ericsson reiterates renewed focus on its telco clients
Having cut and restructured (again) it has to wait for 5G spend to pick up
Has become an OpenStack Foundation platinum member
Ericsson has reiterated the course correction invoked after the appointment of newish CEO Borje Ekholm earlier this year. After years of successive losses, restructurings and staff cuts, Ekholm indicated that he would take Ericsson back to the core telecoms business and look to meet the needs of the important clients - the telcos.
The previous strategy, launched by Ekholm's predecessor in 2014, involved the exact opposite approach. Then, the idea was to bolster revenues by going after new, emerging markets in networks - but not necessarily via telcos. So media and television along with IoT applied to transport and utilities were targeted. Without success: the investment was made but the revenues failed to flow.
So the Ekholm 'Back to the Future', project has seen yet another cost-cutting plan announced in March and sales being put in process for its media and managed services businesses.
At the same time the pressure on Ekholm has increased with the arrival of an 'activist investor'. Cevian Capital has purchased a $1 billion stake in the company and is naturally anxious to see radical changes at the Swedish giant to increase the chances of it getting its money back.
Just to add some more gloom, Moody's cut the company's credit rating last month on fears that its cost cuts were likely to weigh on R&D and general innovation.
Now having trimmed and focused, it appears that there are now few options for Ericsson beyond the 5G waiting game. Eventually, though no doubt later than anticipated (always the way with these things), 5G spending will start to occur.
Ericsson's new head of Digital Services, Ulf Ewaldsson, reiterated the Ericsson strategy this week in an interview with Reuters, confirming that Ericsson had ditched the old goal of generating more business beyond the telecoms industry. Instead it will refocus on selling networks to mobile phone companies.
"We will focus on telco clients and networks exclusively for now," he told Reuters.
The trouble is that it was the slow contraction of the telco infrastructure market (which continues) that caused Ericsson to look for alternatives in the first place, and little has changed in the meantime.
But Ewaldsson told Reuters that Ericsson wasn't so much abandoning the expanding enterprise segment but will from now on channel things like corporate networks, IoT services, cloud services and so on through its telco clients, who would then sell them on to their own enterprise clients. The important thing, though, was to concentrate on the core telco infrastructure.
To that end Ericsson has today upped its commitment to OpenStack, by becoming an OpenStack Foundation platinum member, (the highest level of investment and commitment to the Foundation). It claims that with 14 live OpenStack deployments and more than 80 customers running OpenStack globally, Ericsson has decided to take a bigger leadership commitment to its future. According to Chris Price, Open Source strategist in the CTO office at Ericsson, it's "precisely because it's proven, powerful and poised to continue leading the software-defined future of networking. "
See our TelecomTV interview with Ericsson's Chris Price on the subject of OpenStack: It is now regarded, he says "as a proven method of providing ubiquitous virtualisation solutions for future infrastructure needs. OpenStack stands out as the most addressable, most adaptable, most available and most common version of infrastructure virtualisation that is easily accessible for operators and CSPs and easily deployable and vendable by equipment manufacturers."
Email Newsletters
Sign up to receive TelecomTV's top news and videos, plus exclusive subscriber-only content direct to your inbox.