Tech XLR8: a converged event to help you build and partner to satisfy the consumer of the future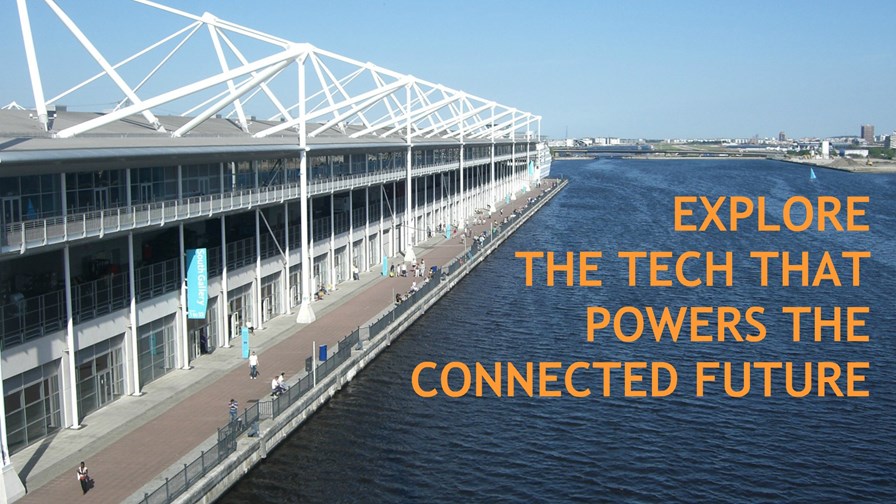 London event, Tech XLR8, converges the major IT and communications sectors
The result is: 5G World, IoT World Europe, Cloud & DevOps World, Apps World Evolution, VR & AR World, AI & Machine Learning World, Connected Cars & Autonomous Vehicles Europe and Project Kairos
All under one roof
We think it's now clear that the key strands or focus areas in Information technology are coming together. It used to be called convergence and there have been several false dawns over the years (which is probably why that particular 'c word' has fallen from favour). Or maybe it's because something so obvious no longer needs a word to highlight it.
Whatever the case we are seeing it happen before our very eyes. Each IT and communications strand - 5G cellular, IoT, Cloud, SDN/NFV, Open Source and DevOps - is to some extent relying on the other strands to advance far enough to facilitate their next steps forward.
So as you would expect the consulting, marketing, media and exhibition arms of the broader IT industry are rearranging themselves accordingly.
TelecomTV is supporting one such: Tech XLR8 (Accelerate) is taking place at London's huge ExCel exhibition centre beside the River Thames in Docklands on June 13-15th.
The supporting line is "Build partnerships, understand infrastructure and find the services you need to satisfy the consumer of the future."
The idea is to corral all the relevant converging tech industries under one (large) roof and glue shared zones together with a vast array of content. So eight leading technology events share the space: 5G World, IoT World Europe, Cloud & DevOps World, Apps World Evolution, VR & AR World, AI & Machine Learning World, Connected Cars & Autonomous Vehicles Europe and Project Kairos (an area dedicated to startups).
Over the three days the organisers, Informa, have assembled a vast array of content. In addition to headline keynotes and the eight demo zones there are a full 20 tracks of presentations.
The organisers say "TechXLR8 is a festival of technology taking you on a journey, between networks, tech and consumer services." It is.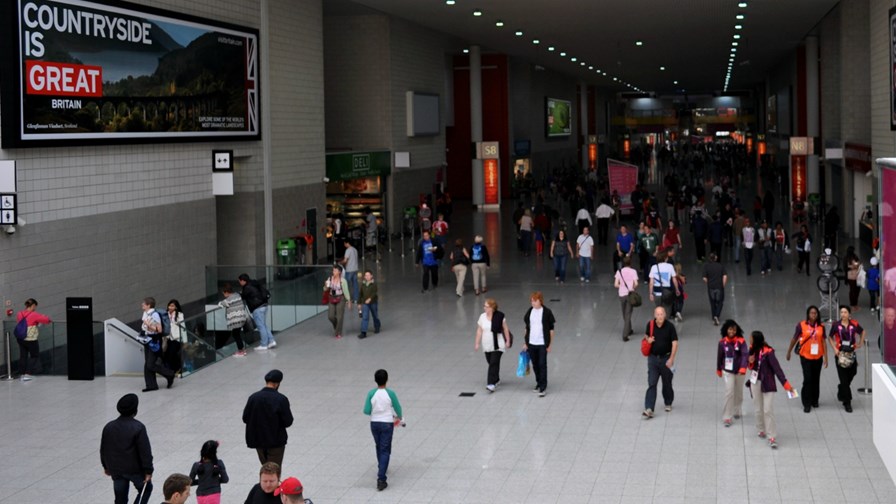 To get the best out of the packed days, attendees would be well advised to use the site's 'scheduling service' - that's the software that most exhibition companies dangle these days so that you can plan your meetings and stand visits. Most of us probably ignore them on the basis that life's complicated enough without having to learn yet another app. For Tech XLR8, though, you might want to re-think your policy.
There are literally dozens of 20 minute presentations (some even 15 minutes) rather than a long train of 40 or 50 minute snooze-fests (which often involve 15 minutes worth of otherwise compelling information padded out to fill the allotted time.)
This approach effectively decomposes the content into smaller more focused chunks so attendees can build their own agenda by spreading their attention across the tracks at the right time, whether they be IoT, 5G or Machine learning.
To register to attend you can buy a pass here
Email Newsletters
Sign up to receive TelecomTV's top news and videos, plus exclusive subscriber-only content direct to your inbox.