BT announces unified comms push into small business market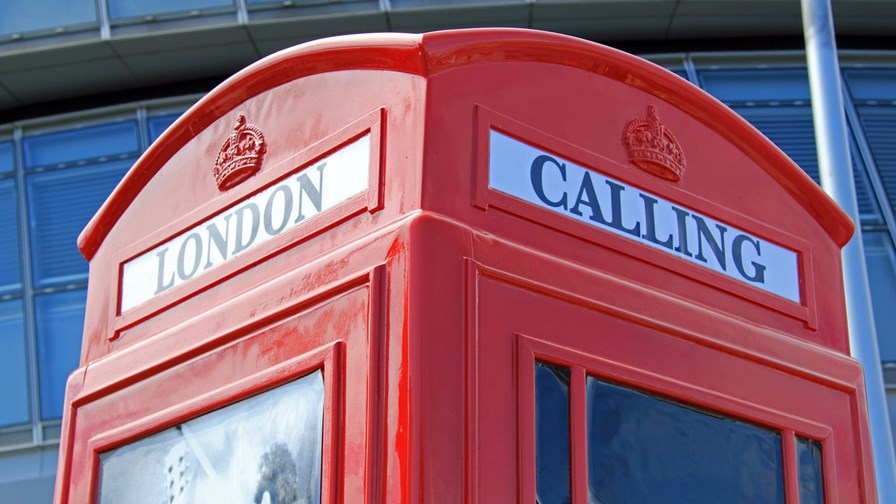 BT has today trumpeted a major new push into the SME market using an innovative combo of WiFi, hosted telephony (cloud centrex, they might be tempted to call it), LTE, 2G/3G voice services and mobile handsets. It's called One Phone and it's the sort of small business service you come up with if you are a dominant telco without a mobile network to hold you back.
I say "hold you back" because with One Phone, BT is essentially offering cloud-hosted unified communications, but isn't making the mistake of tying it to some technological flavour of the month in the hope of giving it some wow. That approach might tempt you if, for instance, you were building out a full-scale LTE network. Instead, BT has mixed together a bunch of capabilities and configured them (or promised to configure them) in a compelling way.
"LTE is in there," says CCS Insight's Director of Apps & Media, Paolo Pescatore, "but BT has been smart enough to assemble a broad set of capabilities to make this work and is to be applauded. This is a slightly overdue push into the small business UC market, but it's clear that it's been years in the making."
All the calls are handled from the cloud and each end user is given a SIM with which he/she can use on any smartphone. Incoming calls to any user's number (the old office extension, previous mobile number, home number) are diverted to the phone across 2G/3G at this point, though no doubt IP based calling could be included later. The user also has access to data across both 4G and WiFi (BT has a huge FON-style WiFi network in the UK).
In the more 'corporate' version of One Phone (aimed at larger enterprises) a cloud centrex arrangement (or hosted telephony) replaces the small business system and BT installs a picocell on the user's premises to provide data and voice services. With both versions EE's network and BT's WiFi and soon 4G network does the data networking piece if the user is out of the office.
And there is the inevitable 'One Phone portal' through which administrators can do their adds and changes, and, as you'd expect, BT is pushing the hosted solution aspect which means it can be sold against the small business system and look good financially. BT points out that "there's limited upfront investment required, no separate maintenance contract and no need to invest heavily as a business grows or adds new sites."

"The only worry I have is around execution," says Paulo. "Yes, the business community is ready for UC now, which it wasn't when BT tried and failed with Fusion in the last decade, but there's still lots of commands and features which have to be learned by end users and promoted properly. Can BT's sales team step up and follow through with all that explaining?

"It is clear that the company has made some big long term bets and as a result has made itself relevant again. There is undoubtedly a good vibe at BT and lots of excitement. Now it just needs to deliver.
Email Newsletters
Sign up to receive TelecomTV's top news and videos, plus exclusive subscriber-only content direct to your inbox.