e& hints at broader European push with PPF partnership talks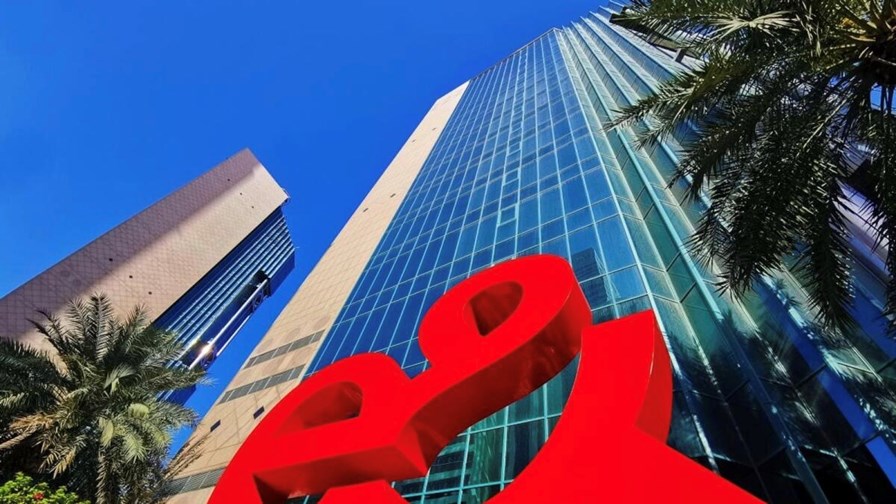 The Emirati telco group has been vocal about its global ambitions
Its latest expansion efforts might focus on Europe
e& already has a foot in western Europe through its stake in Vodafone, now it is setting eyes on central and eastern Europe (CEE)
It is exploring a tie-up with CEE investment firm PPF Group
As part of its strategy to become an international technology giant, UAE digital services provider e& (formerly Etisalat) is exploring opportunities in central and eastern Europe (CEE) through a potential partnership with investment company PPF Group.
In a brief statement to investors, e& noted it is engaged in early-stage talks with PPF Group regarding a potential partnership "to explore strategic collaboration opportunities" in central and south-eastern Europe, excluding Czech Republic. The pair are looking into options that could be "mutually beneficial to both groups". While no concrete deal has arisen from the negotiations yet, e& plans to communicate further developments "in due course".
Global ambitions
The Emirati operator currently has its own operations in 16 countries across the Middle East, Africa and Asia. But its ambitions go much further, as it outlined in early 2022 when it unveiled its e& brand and shared an updated strategy to make it a "global technology and investment conglomerate". That plan involves expanding into "new geographic markets while continuing to drive operational performance in the 16 markets where it operates."
To help it achieve these ambitions, the company will initially target Europe. In the past year, it has been gradually increasing its stake in Vodafone Group, which has major operations in key western European markets, such as Germany, Italy, the UK and Spain: It is currently the single largest shareholder in Vodafone with a 14.6% stake and has secured a seat on the board for its CEO, Hatem Dowidar.
Additionally, the two companies strengthened their relationship in May with a broad strategic agreement that includes collaboration across numerous "growth areas", including jointly offering cross-border digital services and solutions for enterprises and the public sector – see Vodafone and e& edge closer and closer….
Now, it seems, e& is exploring ways to play a role in other parts of Europe.
PPF Group has significant experience in telecom asset investments, describing itself as a "mid-sized operator" in the CEE region, with 18 million mobile subscribers and 1.1 million fixed broadband customers. Its telecom portfolio includes Yettel, Cetin Group and O2 across the five markets of Bulgaria, Czech Republic, Hungary, Serbia and Slovakia.
PPF's portfolio includes activity in a number of other sectors too – and it seems that has caught the eye of e&. In its announcement, the Emirati operator highlighted PPF's role in "financial services, telecommunications, media and ecommerce", signalling that these are all areas of potential partnership interest.
It seems likely, too, that e& won't limit its expansion plans to Europe: Dowidar told Bloomberg in March that the company plans further investments in Asia and Africa as well as Europe.
- Yanitsa Boyadzhieva, Deputy Editor, TelecomTV