Shuttleworth cans the Ubuntu 'Unity' convergence project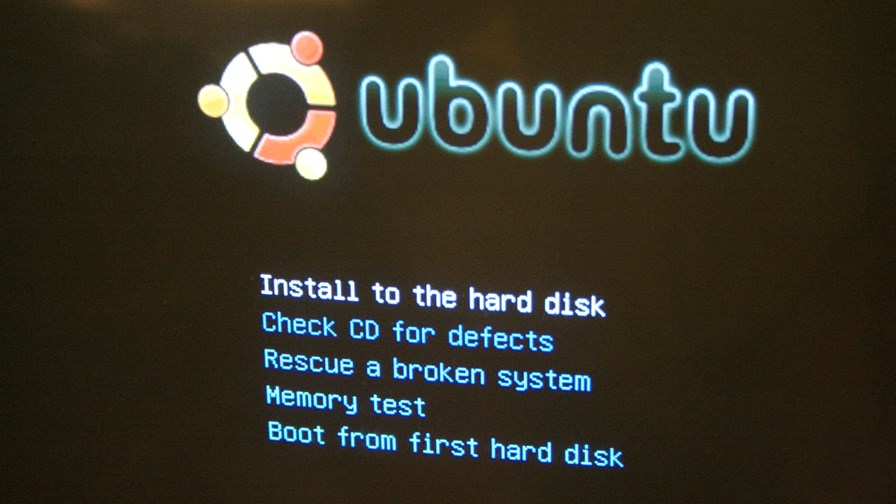 As bombshells go, the news that Mark Shuttleworth, founder of Linux outfit Canonical - the maker of Ubuntu - had decided to throw in a big sweaty towel called Unity was about as big as it gets in the Linux world.
Mark had put Canonical and others to work on the ambitious open source convergence project which was supposed to draw together the separate worlds of server, desktop and phone into one big open source operating system nirvana based on the Ubuntu core.
Turned out this was about as difficult as it sounds - the latest version of the project, Unity 8, was running about two years late and the whole effort was sucking time and money away from Canonical, so Mark Shuttleworth, to his credit, has just swallowed hard and canned it.
The Unity vision incorporated the idea that a smartphone could act as a desktop CPU and be docked to drive a separate screen and keyboard - a compelling vision which had already been tried a couple of times and, I have a feeling, may well pop up again as one form of Chrome OS/Android convergence.
However, it didn't draw a great deal of interest from Ubuntu or smartphone users and on that basis there was nowhere for the Unity concept to go. As a result, Ubuntu, which sported the converged Unity user interface, is to revert back to the default - and more popular - Gnome UI early next year.
So it turns out that trying to get a single OS to work effectively over completely different device form factors is almost impossible, not so much technically but human-wise. Humans just don't compromise over operating systems - once they're used to one they're loath to find any merit in a replacement. Look inside yourself, you know it's true.
So Unity has hit the buffers and its demise may well have put off anyone else from attempting the cross platform OS trick… at least for a while.
See - Second look: Shuttleworth, Ubuntu, OpenStack and the private cloud bubble
Email Newsletters
Stay up to date with the latest industry developments: sign up to receive TelecomTV's top news and videos plus exclusive subscriber-only content direct to your inbox – including our daily news briefing and weekly wrap.