Free SDN software! Download and try: Brocade offers up its controller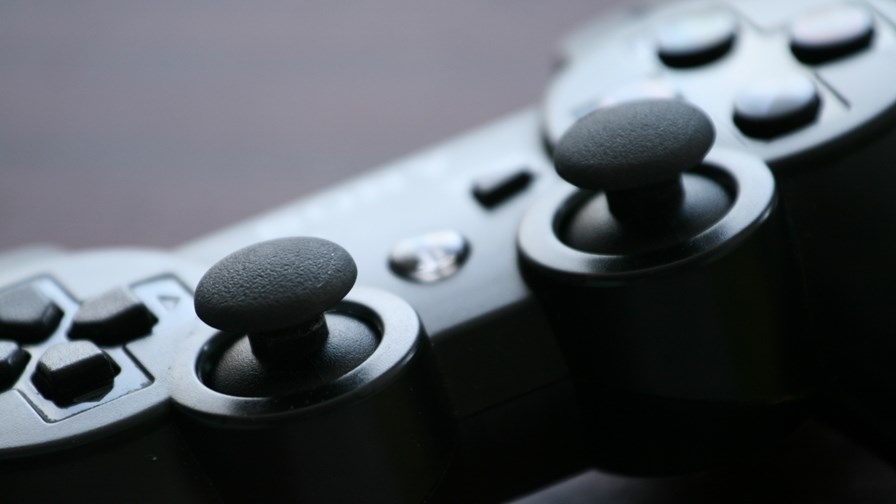 The fast-developing SDN/NFV movement looks like radically changing the 'way' network wherewithal is priced and sold to carriers at least as much as it changes the 'what'. Open source virtual routers, CPE, media gateways, SDN controllers and so on will increasingly exhibit virtual pricing: suppliers will make the real money in support and services.
It happened with IT software 'distros' and it's almost certain to be a feature of telco network technology from here on. It's not that money won't change hands - but mostly when real value is being accrued and when support services are required.
Open source network software specialist, Brocade, has just announced the availability of its Vyatta SDN controller. The company bought Vyatta in 2012, announced the SDN controller last year and now Brocade says it's shipping and will be available as a free download for a year with 60 days of tech support for non-commercial fiddling about and testing.
Even in commercial use the license will only cost $100 per seat per year, including support.
It's also offering a developer version of the software so that developers can create, test and deploy SDN applications.
The objective is to stimulate early adoption and to ramp up familiarity with the open source software, which is based on Open Daylight's Helium platform. As such the controller can manage routers, switches, gateways and so on - it should all work off the bat as long as all the elements are based firmly on OpenDaylight. That's the promise.
So what will telcos find once they get the software down and start playing? According to Brocade's Kelly Herrell talking to Martyn Warwick last year, the entire SDN/NFV effort offers new ways for telcos to think about how to provision and deploy networking. It's about freedom, but it's not a panacea.
"It's not a question of getting rid of complexity," says Kelly, "but you can tame complexity by inserting SDN control above NFV. We think NFV is a killer app for SDN.
"Just think: if I can fit 40 virtual routers into a server, what does that do to my cost model? If I can deploy them all at the push of a button what are the implications for my costs?"
According to Kelly, Brocade is in a nice place because it doesn't have a legacy position in this market. "Not many vendors are actually heavily committed to the software element since it could cannibalise the hardware business," he says.
Why are telcos now interested in 'open'? "There's a class of buyers who must have control over their own technical destiny. Really, 'open' is not an attribute it's an environment."
Email Newsletters
Stay up to date with the latest industry developments: sign up to receive TelecomTV's top news and videos plus exclusive subscriber-only content direct to your inbox – including our daily news briefing and weekly wrap.