EXECUTIVE INSIGHT: Brocade's Kelly Herrell on how NFV and SDN can reduce telco inefficiencies and control network complexity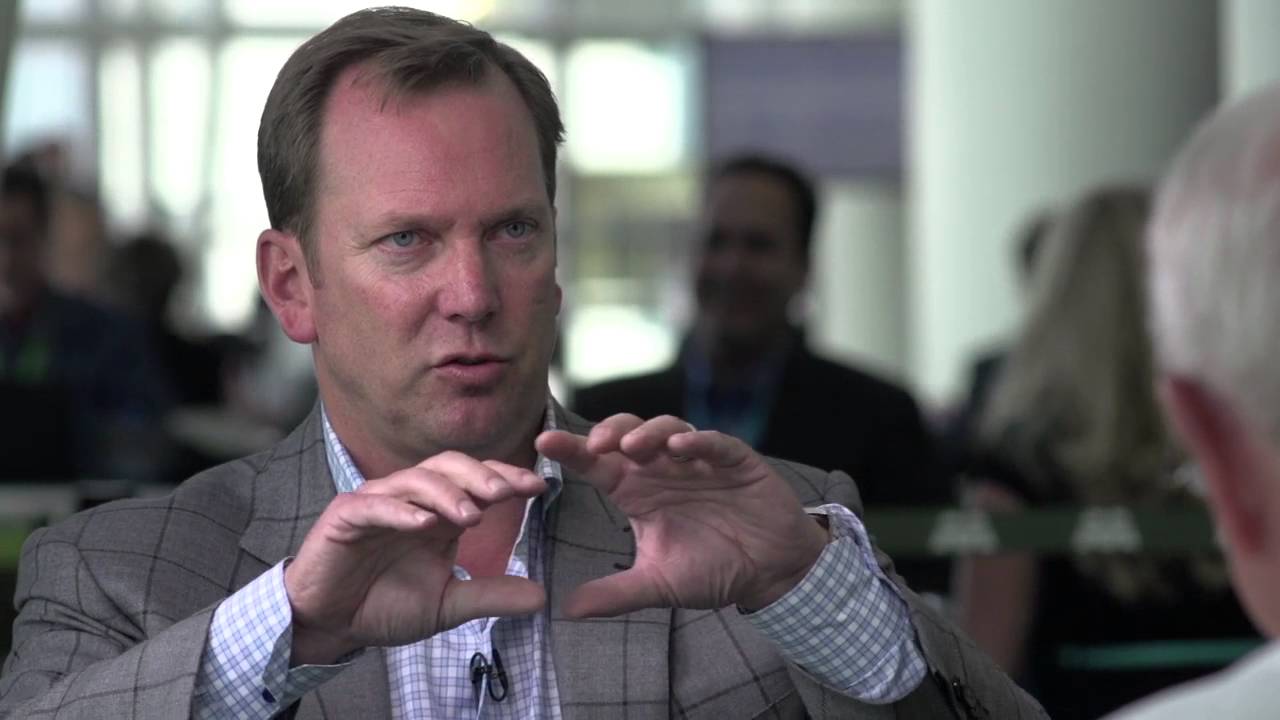 <iframe src="https://www.youtube.com/embed/bh8K3g9Gsq0?modestbranding=1&rel=0" width="970" height="546" frameborder="0" scrolling="auto" allowfullscreen></iframe>
Kelly Herrell, VP & GM Software Business Unit, Brocade
Today's network environment bears no resemblance to the original legacy one, with cloud, big data and IoT all ushering in a new era of networking, driven by SDN and NFV. The network is becoming more agile, by decoupling hardware from software and moving into a software-influenced architecture, leading to new ways to deploy and provision networks.
For example, CPE is a leading problem with efficiencies for telcos. If you can take this end-point service functionality and employ it in modern data centres, using NFV, then you could better monetise your network. SDN sits a level above this, controlling the complexity in the network.
Filmed at IDF 2014, San Francisco, September 10, 2014.