Baby Boomers are taking to social media like the digital natives they are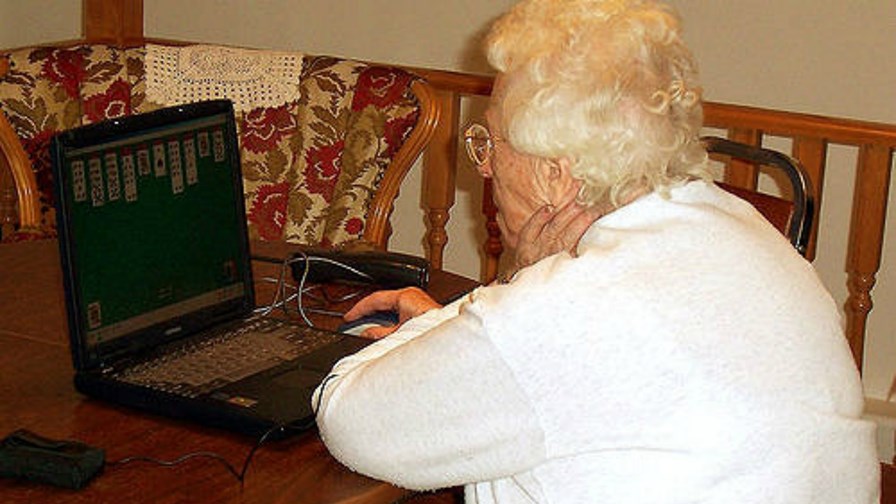 Baby boomers are taking to social media in record numbers
Striking growth in older people's use of technology between 2015 and 2016
Over 75s use of smartphones has nearly doubled, from 8% to 15%
Ofcom's annual Adults' Media Use and Attitudes report is a good indicator for how technology is being absorbed by successive generations of user. Not surprisingly Ofcom has found that 'seniors' are now embracing smart and social technology in record numbers. Its research reveals that over a quarter of the over-75s are using tablet computers and half of online baby boomers are taking to social media.
That baby Boomers are rushing online shouldn't come as a surprise.
At this point I have to declare an interest.
As a late baby boomer (b. 1955), I suppose I was in the first personal computer-owning cohort in the very late 1970s and early 1980s when the first personal computers (the likes of the Apple II and Commodore Pet) were upon us. My own first machine was called the Tandy TRS Color Computer and it could beep out tunes and fill rectangles with colour - amazing stuff. On our first night together I stayed up writing tiny BASIC programs and marveling at its prowess.
So, given the nature of elapsed time, the first generation of computer dabbler is already starting to populate the 'seniors' category, and some, (a few years older than me, I hasten to add) are at retirement age so now have the time to sit on their highly connected computers and follow their interests.
In addition to perhaps buying into the 'computer revolution' by investing in a computer of their own 35 years ago like myself, a good proportion of them will almost certainly have been using them at work during the intervening period and therefore they are also digital natives in a way that their fathers' generation certainly wasn't (my own father was a computer refusenik of the first order and wouldn't touch one).
So not surprisingly Ofcom's report this year shows striking growth in older people's use of technology between 2015 and 2016. Baby boomers aged 65-74 are increasingly connected, with four in ten (39%) using a smartphone, up 11 percentage points in just a year. And there has been a sharp rise in over-75s using tablets, says Ofcom, from 15% to 27%. And the use of smartphones among this age group has nearly doubled, from 8% to 15%.
Nearly half (48%) of internet users aged 65-74 now have a social media profile. Among over 75s, the proportion with a profile has nearly doubled – from 19% to 41%.
Around nine in ten (87%) social seniors aged over 65 opt for a Facebook account, but a smaller proportion use WhatsApp (6%) and Instagram (1%).
Even in this age-group there seems to be a sharp bifurcation - more than half of them don't use social media and most of these (86%) are refuseniks with no plans to do so.
Ofcom thinks the "older generation is beginning to embrace smart technology, and using it to keep in touch with friends and family, but some older people lack confidence online, or struggle to navigate search results."
Email Newsletters
Sign up to receive TelecomTV's top news and videos, plus exclusive subscriber-only content direct to your inbox.