Autonomous driving hits roadblock as sentiment on safety dips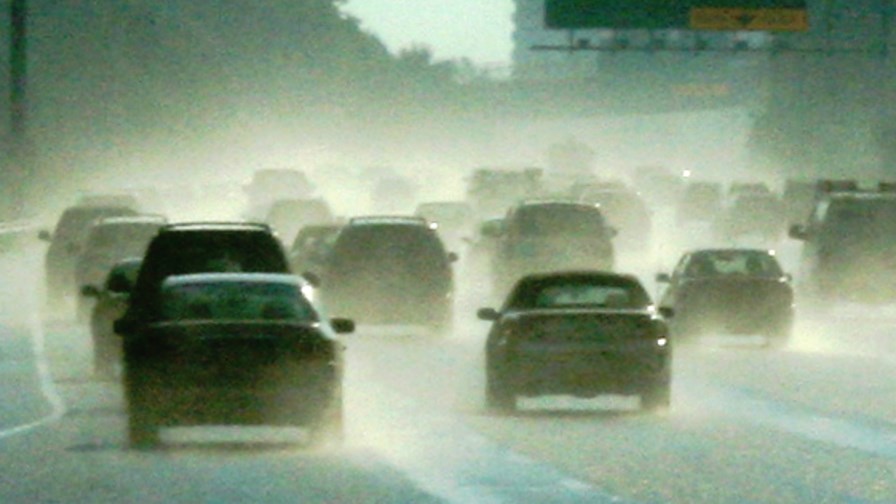 After a year in the limelight, automomous driving is in a dip
Negative stories are having an effect on consumer sentiment
The road to fully autonomous driving likely to be long and and incremental - with bumps
A report says that consumers are starting to show less interest in autonomous driving systems as stories about their safety hit the headlines and experience of 'early' implementations proves a turn-off for some drivers.
According to Strategy Analytics consumer enthusiasm for autonomous driving systems hit an all-time high in 2015 but has since fallen, reflecting hesitance about the idea of relying too heavily on driving technology as a means of avoiding accidents or reducing the stress of driving.
Strategy Analytics in-Vehicle group has conducted a survey on consumer interest in Advanced Safety Features and reports a cooling in both Europe and the US, although it also found that consumers remain interested in certain systems, such as blind spot detection, as long as they're offered at low prices.
The findings might just be charting a natural reaction to the hype of earlier years of course as undermining stories roll in - a running tide of opinion likely to be spurred on by interest groups who stand to lose out if the technology is proven out to include fully driverless transport.
In Chicago, for instance, the City Finance Committee has declared that it doesn't want Uber to test out its driverless cars there, declaring that it didn't want its streets to be used in a risky experiment.
A sentiment no doubt shared by Uber drivers who, in addition to being exploited by Uber itself, are in no hurry to add robots to the list of ride competitors driving down prices. Uber is currently testing driverless cars in Pittsburgh, although human drivers are always in place behind the steering wheel ready to take control in a split second if something goes wrong. That appears to have cut little ice with the Chicago politicians - they just don't want Uber's driverless cars.
According to Strategy Analytics media stories of consumers complaining about (and even deactivating) features such as lane departure warning are clearly having a negative impact on consumer sentiment. And the early stage technology being offered is also queering the pitch with its often bad human/machine interfaces and little real value to the driver. It all goes to suggest that "the word is getting out and early implementations of these features are not meeting consumer expectations," says the research firm.
That dip may not matter in the long-term though. According to Jeremy Green of Machina Research, interviewed by TelecomTV earlier this year, one idea is that we will graduate slowly, step-by-step, adding more and more assisted driver features all the way to full car autonomy, "which is what the carmakers seem to think," he says, "or there's the alternative view which the Google Car guys sketch out - that you don't learn to fly by jumping higher and higher and that we'll never get to a self-driviing car if you just keeping adding assisted driving features." So which scenario is the most likely? Learn more by watching the video: Carmageddon looms for the auto industry as silicon and software commoditize the car.
Email Newsletters
Sign up to receive TelecomTV's top news and videos, plus exclusive subscriber-only content direct to your inbox.