Boom and pop: an Artificial investment bubble inflates - more hype won't be the Intelligent response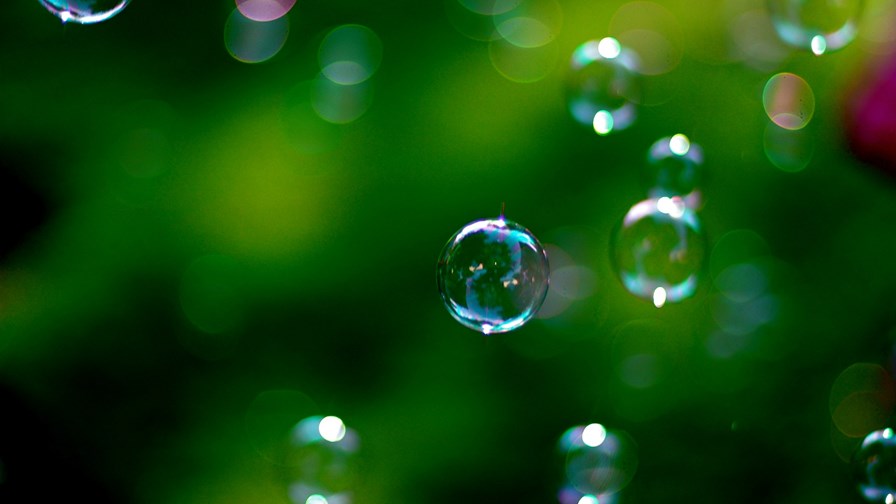 An AI crash is on the way, says report
But it won't be the end of AI, far from it
The pain will simply point the survivors in profitable directions
It all feels somewhat reminiscent of the years 2001/2. At around that time the dot com and then the telecoms investment bubbles burst, taking many telcos down. Billions were lost; many years in Chapter 11 recovery were endured; and there was much wailing and gnashing of teeth.
"Why weren't we warned? Why did the investment experts get it so wrong?" came the anguished cries.
In fact there were many warning voices but they were often scorned at the time and the boom boomed on, fed by investors who understood bubbles (Dutch Tulips and all that) but thought that their superior market smarts would see them get their money out at the right moment. Many didn't.
Given that awful experience it should be possible to identify bubbles as they form today and have people sit up and listen to sage advice. Shouldn't it?
Veteran technology-watcher, Philip Hunter, is duly giving just such a warning in a report on the state of the AI market published by Rethink Technology Research.
Rethink and Hunter are convinced that the AI bubble has been stretched to breaking-point by several years of hype-driven investment ploughed into a series of technologies many of which so far show little sign of the profitable growth needed to justify the outlay. The report entitled 'AI: Show me the Money' warns of an imminent bubble-burst as a result.
The numbers say it all. "The AI market is due to reach $39 billion globally by the end of 2023, considerably less than most previous forecasts. The shortfall is explained by the fact that in some sectors, AI will flop dismally over the forecast period, while others will thrive," says the report.
"A massive cull of VC backed startups in the AI marketplace is expected during 2019 and 2020, but for most this is a good thing. In the aftermath, there will be a clear pattern of AI survivors in key vertical (and horizontal) sectors," it continues.
"Huge sums have been invested in AI with the upward trend still accelerating through 2018," points out report author, Philip Hunter. "Global Venture Capital based investments alone have risen from $3.2 billion in 2014 to $12 billion in 2017 while the number of funding rounds per year for AI startups doubled to around 1,300 over that period. The total invested globally in AI during 2018 alone amounted to over $100 billion taking account of money spent by governments and big corporations as well as VC funding of startups."
In a clear echo of the telecoms bust of 17 years ago, Philip expects that "investors will begin rolling up start-ups which fail to generate revenues into others which show promise during 2019."
But it won't end in tears for everyone. The report highlights vertical sectors where AI will do well over the next five years. Cybersecurity, automotive, healthcare, manufacturing, finance and insurance will together reach $24.8 billion in revenues by 2023. Two major horizontals – machine vision and natural language processing - will reach $14.1 billion and $15.0 billion respectively.
Email Newsletters
Sign up to receive TelecomTV's top news and videos, plus exclusive subscriber-only content direct to your inbox.