World's first network slicing demo with 5G global roaming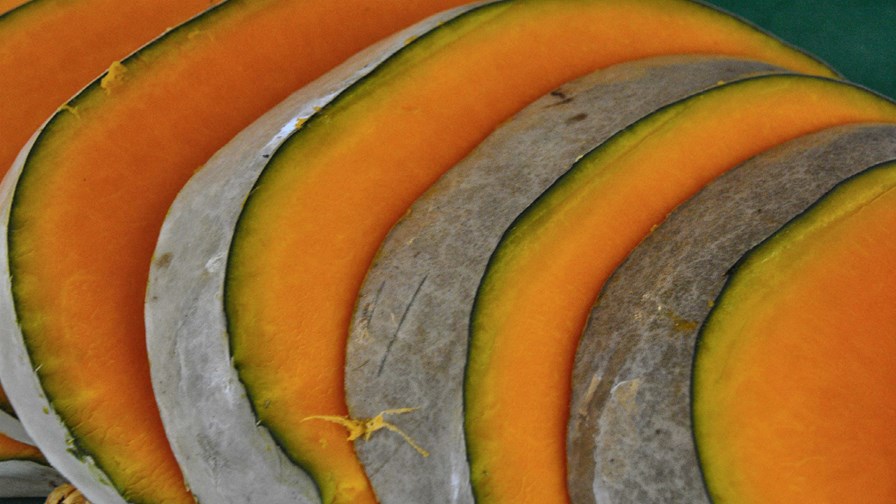 Roam like at home in 5G
Demonstrating network slices optimized for Augmented Reality (AR) and maintenance services
New cooperation models between operators are required to make 5G roaming work
Deutsche Telekom, Ericsson and SK Telecom say they've demonstrated end-user 5G roaming complete with 5G experiences at the 'roamed-to' end, using 'federated network slicing'.
DT and SK Telecom network slices are now available in the other operator's footprint - and Germany and Korea are connected. A proof-of-concept has been implemented and successfully evaluated, featuring the creation and roaming extension of network slices optimized for Augmented Reality (AR) and maintenance services.
"Our customers are demanding global connectivity with a unified service experience," says Bruno Jacobfeuerborn, CTO Deutsche Telekom."
Network slicing is thought to be a key enabler for 5G services requiring these ultra-low latency with instant feedback (from a human point of view) when undertaking some vastly critical operation using augmented reality techniques. Remote surgery is often summoned up here for dramatic effect, but the bulk of these applications are likely (at this stage) to involve things field engineer assistance.
The network slicing just enables different classes of traffic to travel on appropriately dimensioned paths across multiple networks and via appropriately speedy switches. So critical 5G services requiring both low latency and high speeds could travel together down their own slice, leaving other slices to handle the bulk low-end traffic.
Overcoming the latency problem
You might have spotted the flaw in this brief description. There is the little matter of physics and the speed of light. Any journey of several hundred kilometres begins to pile on the milliseconds; thousands of kilometres and the latency is very un-5G.
This is where the federated bit comes in. To roam effectively in 5G will require what the partners are calling "new cooperation models." To get the lightning fast performance you need network edge processing to keep latency within the required limits and to make the 5G application roam like at home.

"A prerequisite for federated network slicing for 5G is an enhanced cooperation model where operators open up their network to host partner services. The home and visited operators must have agreements in place that enable the recreation of a given network slice in the visited network," says the announcement.

"These agreements should cover aspects such as: network slice availability at the access layer (cellular, fixed), availability in the core network and the connection to customer application servers. The hosting of edge cloud resources by the visited network enables the execution of special business functions that demand high throughput and low latency, close to the customer in the visited network."
Email Newsletters
Stay up to date with the latest industry developments: sign up to receive TelecomTV's top news and videos plus exclusive subscriber-only content direct to your inbox – including our daily news briefing and weekly wrap.